From the financial crisis in Greece in 2007 to hosting the European Design Festival in Tallinn in 2022, Demetrios Fakinos leads the way for fellow European entrepreneurs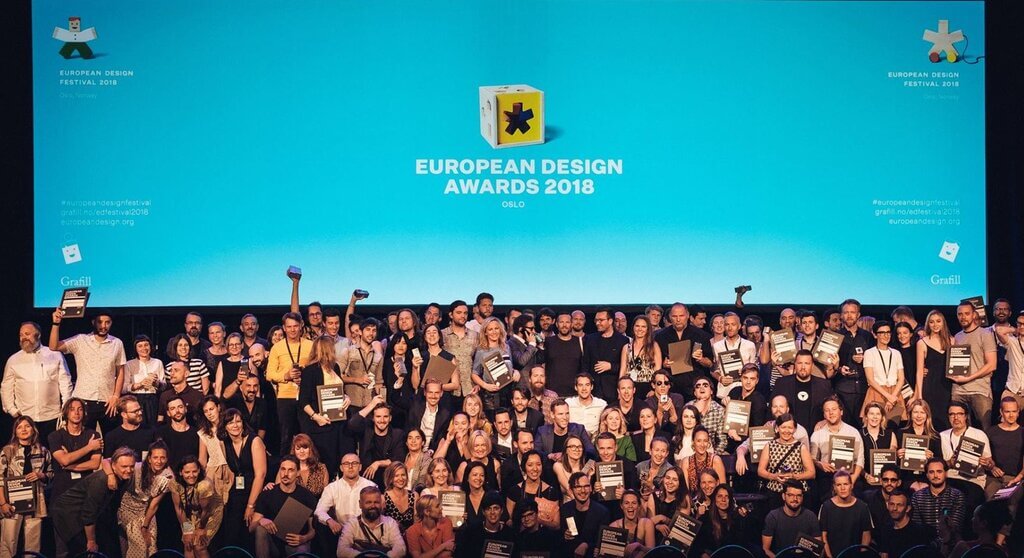 For Greek entrepreneur Demetrios Fakinos the path to Estonian e-Residency had its genesis well over a decade ago, long before the programme existed.
Expanding the successful and popular Greek Design Awards to a European level in 2007 was the first step in the creation of a strong international content brand. Today, what is now the European Design Awards encompasses conferences, exhibitions and publications, centred on an event which rotates from one iconic European capital to another each year.
And in 2022, for the first time the awards ceremony will take place in Tallinn, Estonia.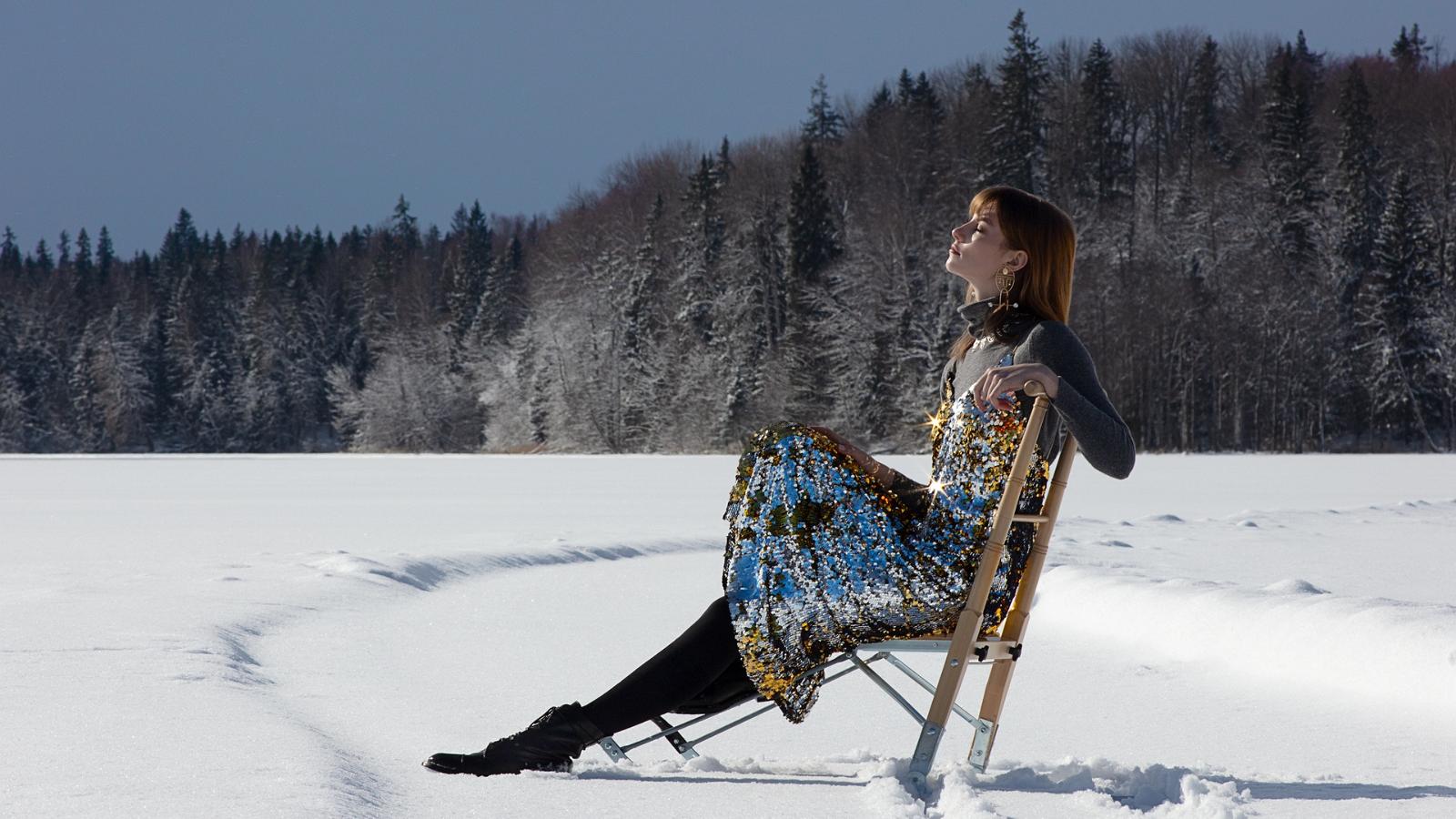 In 2022, Tallinn will host of the European Design Festival
In 2022, Tallinn will host of the European Design Festival. Located in Estonia for the first time, the festival celebrates the best in European design and promotes the discipline to a wider audience. As Tallinn emerges as a hub of creative activity, the festival offers visits a further reason to exp…
On the road to Tallinn 2022 however, the business operational side of the EU Design Awards has faced many threats – dating from the global financial crisis, which bit down hard in Greece in particular.
"Things became very volatile", Fakinos reflected. "There were people protesting on the streets, ongoing upheaval. Eventually, we had a government formed from a coalition of the radical left and the populist right… their only common ground was euro scepticism."
Financially things became increasingly unstable in his home nation, as the sovereign debt crisis deepened, and made Greece a distinctly unhealthy environment in which to operate a European-wide business.
"As soon as the government announced the referendum [on whether to accept the EU bailout conditions] people rushed to the banks to get their money out, and the banks had to shut down. And then when they opened up again, a couple of weeks later on, they had some restrictions – you could not take out as much money as you like, you could not send money abroad, and so on. So for companies dealing with international projects, this was really, really bad."
E-Residency: The post-crisis escape route
In the face of this existential threat to the Eurozone and the future of his own enterprise, for Fakinos the launch of the Estonian e-Residency scheme was exceptionally well-timed.
In 2015, he incorporated Design Federation OÜ to operate the international aspect of his business activities.
Six years on, he's in no hurry to repatriate the business.
"People often say, you know one way or another the Greek crisis is over," he reflected. "So how come you're not coming back? And the answer is, Estonia provides a very stable business environment."
Fakinos still operates his local business for his activities and publications within Greece, and the Estonian company for international events.
And, like many other e-residents around the world, he acts as an informal ambassador for the scheme locally. Where pioneers lead, others strive to follow. "Lots of people in Greece ask me about the e-Residency programme and maybe moving their business to Estonia. But 9 times out of 10 I tell them not to, because what they're really interested in is low taxes."
"I explain to them, that's not what doing business in Estonia is all about. If that's what you're looking for, there are other places."
Learn more about the real benefits of e-Residency:
e-Residency Benefits | Digital Nomad, Freelancer, Startup Company
Learn how to apply for e-Residency in Estonia. Find out the benefits, requirements & costs for freelancers, digital entrepreneurs & startups.
Overcoming the business banking hurdle
But even for truly location-independent businesses like the Design Federation, the increased financial stability of business operations out of Estonia has not been without its obstacles.
At one point his business bank account was threatened with sudden closure, due to a crackdown on international money laundering concerns – something which affected a number of early e-residents, because this was such a new way of doing business, and it takes time for global regulatory frameworks to catch up with the speed of change which technology and society can achieve.
Fortunately today's e-residents have many more business banking options available to them, from traditional clearing banks like LHV and Coop Bank to fintechs like Wise, Wamo and Payhawk, with many more being added to the e-Residency Marketplace every month. Many of these are Estonian businesses, who are thriving in the country's renowned startup ecosystem, and creating products and services that their fellow entrepreneurs and e-residents need to operate.
As more and more global entrepreneurs discover the possibilities e-Residency offers, we can be grateful to the early adopters whose case histories pushed the boundaries, and helped make the scheme what it is today – fuelling the best of startup culture, to respond to a gap in the market and create product offerings that a changing business world needed to operate in a digital-first world.
Join these early adopters and start your company in Estonia with e-Residency: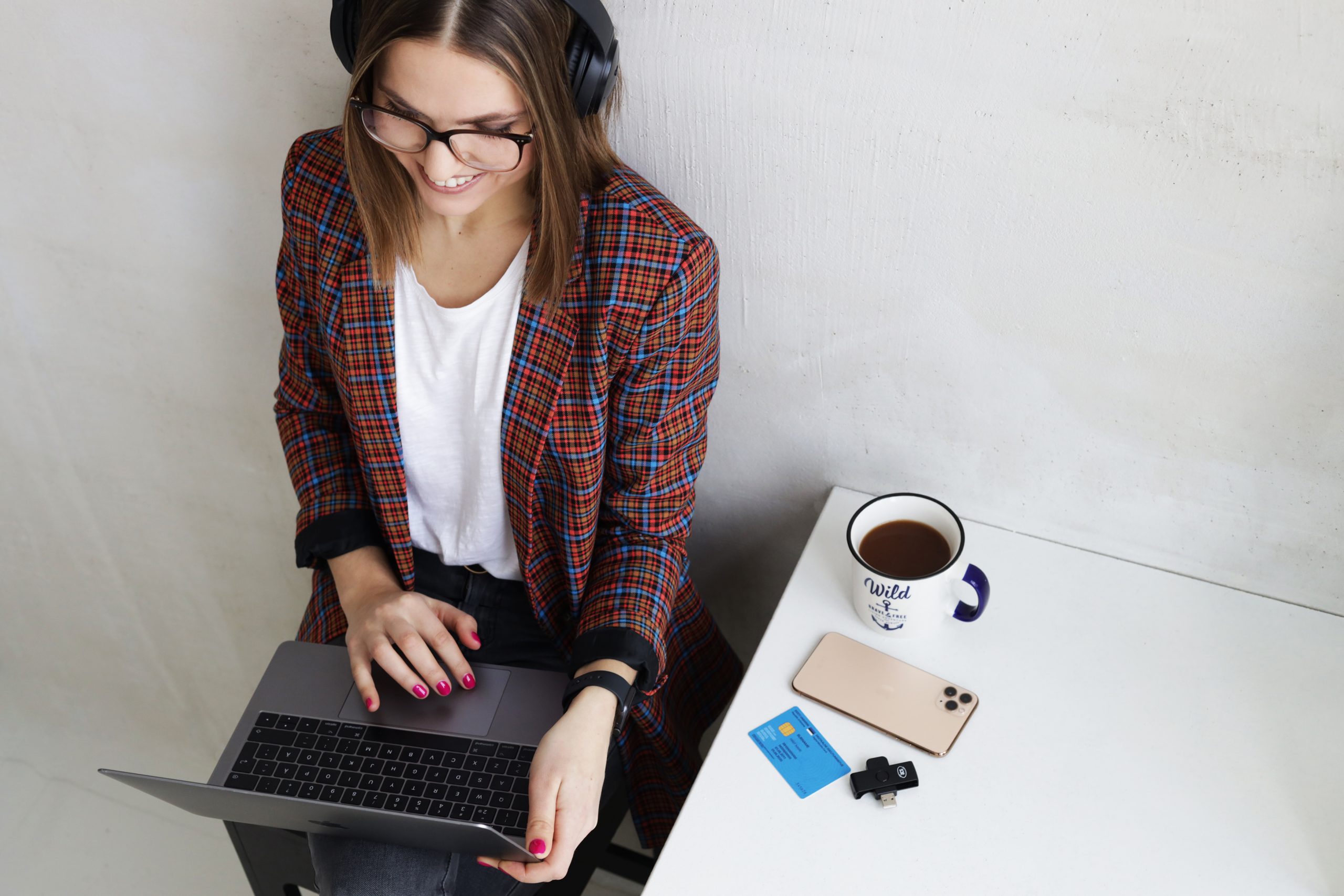 Best Way to Start a Company Online in EU | e-Residency
Want to open a company in Europe? Find out how easy it is to register a business in Estonia fully online at minimal cost with e-Residency.
Meanwhile, Fakinos continues to enjoy the flexibility to live in Greece while working across Europe and beyond that e-Residency offers, and has established professional relationships with local providers too:
"We have clients from all over Europe now, and we also have Estonian people that work for us – we have our accountants, consultants, our law firms, we have our designers and so on, all based in Estonia."
Discover the many facets of Estonian design, from sustainable fashion to technology: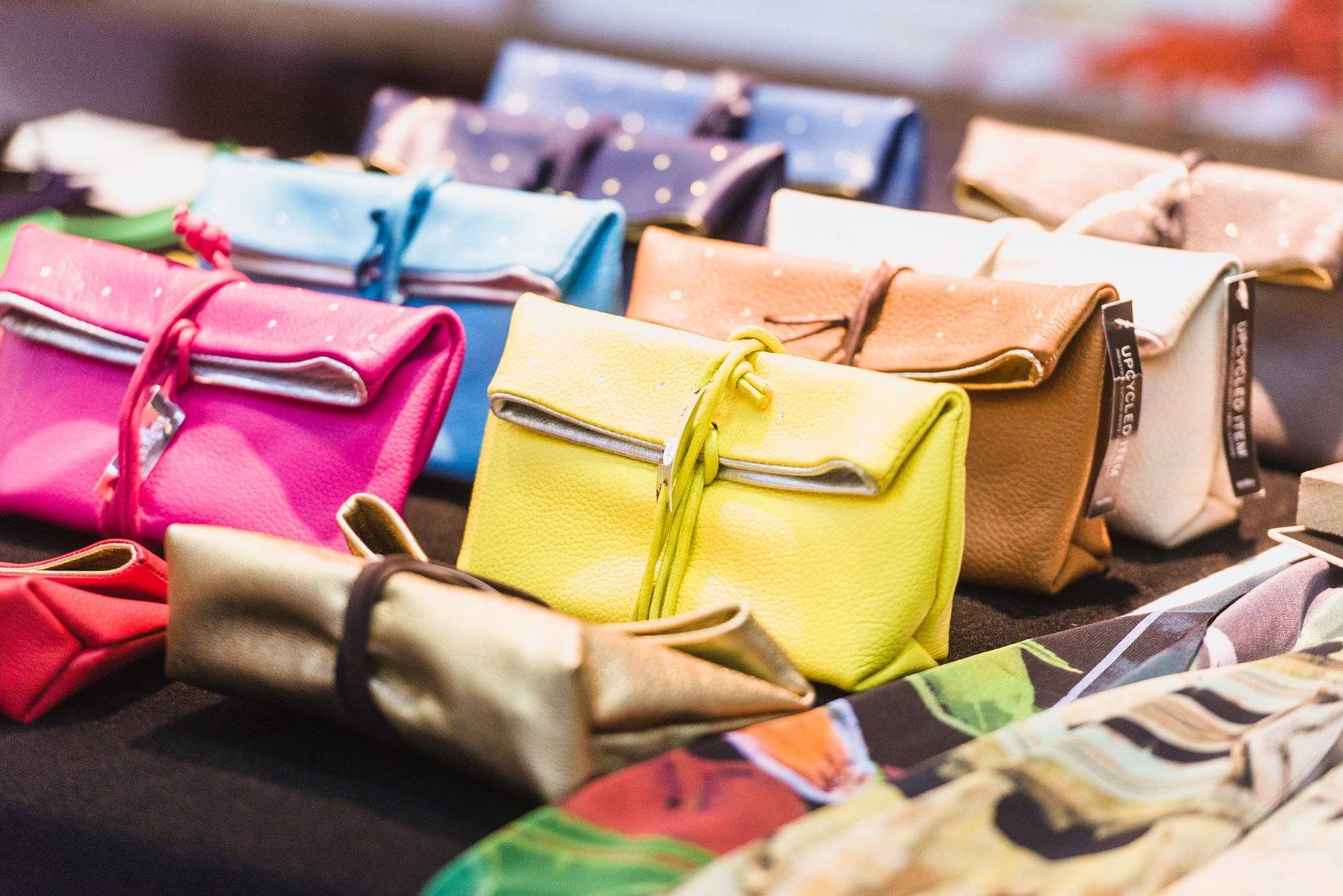 Estonian design – innovative and accessible
Estonian designers spend a lot of time and effort on analysing the concept of design and making it as consumer-friendly as possible.
From threats of Grexit, to potential E-government in Southern Europe
As his business has grown thanks to e-Residency and evolved through its various developmental stages, Fakinos has observed other interesting circularities, with the present Greek government signalling a strong interest in e-Government along the lines of the Estonian model.
Former president of Estonia, Toomas Hendrik Ilves is advising Kyriakos Pierrakakis, Greece's Minister of State and Digital Governance as part of an expert committee, shaping a convergent future of electronic administration which the rest of Europe can surely learn from going forward. While the rest of the world watched the devastation of the fires in Athens this summer, an SMS-driven evacuation management ensured that no fatalities resulted – and it's this kind of exemplary communications systems which signifies the implementation of digital transformation at the state level.
As the EU struggles to unify and respond to external threats on the health, economic, and climate horizon, this collaboration is a powerful symbol of how things have changed since the financial crisis of the previous decade.
Despite the present travel constraints and limitations, the digital world is steadily converging and becoming more integrated – and while Fakinos makes plans to bring the European Design Awards to Tallinn in 2022, we can be inspired by this entrepreneur's journey through the banking challenges of a changing continent, towards a truly digitally driven and location-independent future.