creating a compliant nft platform in estonia
The story of e-⁠resident-founded NFT Marketplace Artano and a new wave of web3 enterprises in Estonia
The growing e-⁠Residency Marketplace contains a diverse range of virtual office and business support services to reflect the diversity of the e-⁠resident community. These range from service providers who offer frictionless freelance admin for digital nomads, to those who give more dedicated and technical support to e-⁠residents with new or complex business models - such as an NFT marketplace.
Silva Hunt specializes in supporting experienced e-⁠resident entrepreneurs with advanced business models and demanding requirements. Their ideal clients can see the benefits that Estonian incorporation would bring, and Silva Hunt supports their growth and compliance. Complex collaborations, physical goods, investment companies, and regulated industries - such as those involving cryptocurrency.
Businesses like Artano, a community-curated NFT marketplace. Their platform is built on the Cardano blockchain, offering artists a sustainable and affordable way to enter the NFT space, in a peer-led environment. But their future vision involves their own token and token economy too, and even in Estonia, this requires specialist support.
New regulation for the digital economy
Dagne Aaremäe, sales and marketing manager for Silva Hunt, explained that luckily Artano's business model did not require them to license for a virtual currency wallet - which would have needed share capital of at least €100k! Tougher new laws on cryptocurrency licensing came into force in Estonia on 15 March 2022 (well after Artano was onboarded as a client by Silva Hunt). One change involved differentiating prior definitions of virtual asset service providers (VASP) services into four service options: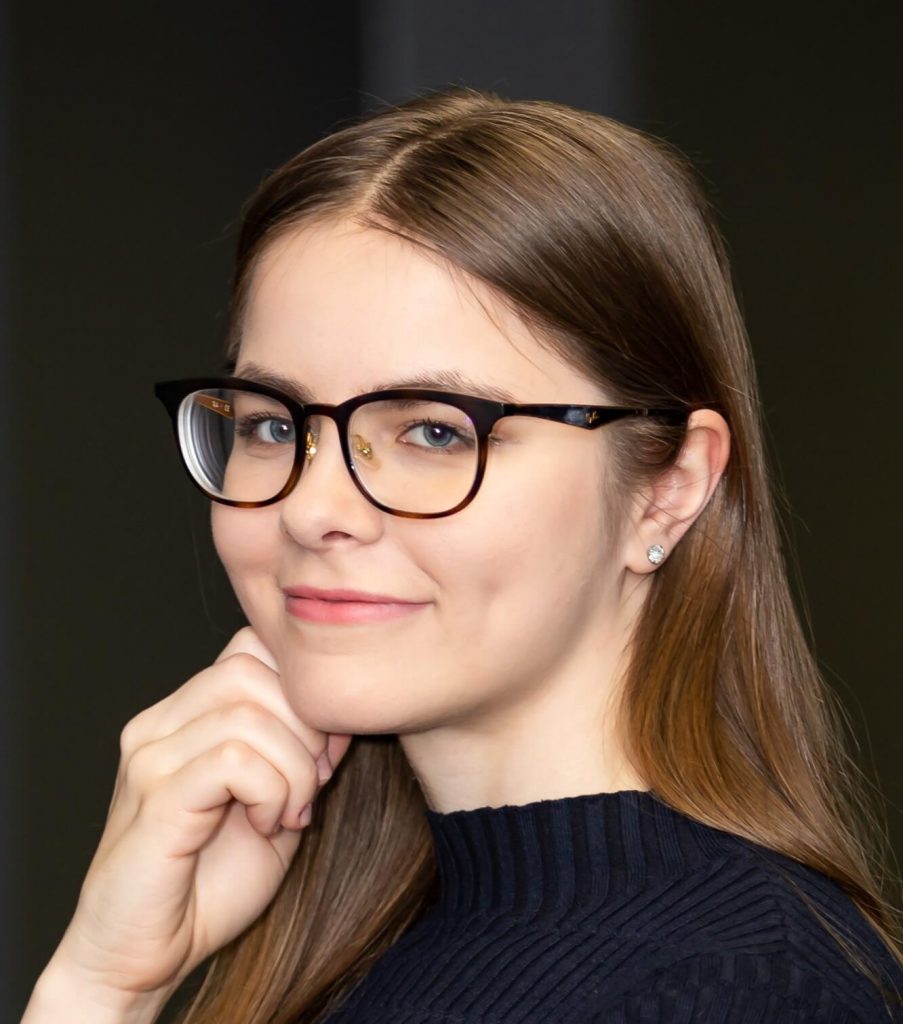 "When people use Artano's marketplace to buy and sell art, they do it on the Cardano blockchain, for its native ADA token", she explained. "Their own $ARTA token [used for governance and incentives within the marketplace itself] is strictly a utility token. So, they did not require a license for exchanging money."
Silva Hunt's specialist in-house lawyers are able to navigate the nuances of this new legislation proactively, and enable clients like Artano to make important decisions, about factors like paying team wages in cryptocurrencies. 
Ensuring the regulatory framework is firmly in place for the business to scale and grow compliantly is crucially important to its founders, like COO Marija Skiljevic.
"We want to create a platform for artists, governed by artists," she explained. "The token and regulation is a whole different dimension… We want to take care of that on their behalf, and create a scalable and interoperable solution for this vibrant creative community."
The NFT space is growing fast, and Artano is determined to democratize the space, to make it accessible to creators worldwide. Taking away the regulatory hassles is a key part of this, and works alongside robust know your customer (KYC) procedures and data protection compliance. The NFT marketplace is already riddled with intellectual property theft, wash trading, and other deceptive practices, and Artano is determined to gate-keep a truly artistically driven space for creativity to evolve.
Sustainable foundations for the future of NFTs
Their initial curation council of 20 members is deliberately drawn from to reflect artists from all over the world, and this demonstrates the commitment to genuine diversity - as does their use of the Cardano blockchain, as Marija explained:
"Most NFT marketplaces use Ethereum, but what we noticed is that they inevitably attract artists from economies with higher disposable income - in order to meet the transaction and gas fees.
"If you're in the Balkans, you can't necessarily afford that, and we also wanted to reach out to artists in South America and Africa." She pointed out that removing the cost barrier in this way helps to grow the whole space too. "There are great VR and CGI artists [operating in less developed economies] that are constantly networking and bringing more people in, which is honestly great. When you let someone succeed, they pull other people in, with a ripple effect."
With founders from across Europe, and artists from around the world (more than 300 already), e-⁠Residency in Estonia was the perfect setting for creating this scalable decentralized vision. Artano set out to create a peer-curated NFT marketplace, grounded in the artistic traditions of European history, while intersecting with the cutting-edge startup culture of the Estonian tech ecosystem.
Estonia for the future of Web3
"When we were looking for the right place to incorporate, Estonia kept coming up", Marija reflected. "They have so many successful blockchain companies already, and they've cracked the code. There's an ecosystem and legal framework around it. 
"And when you throw in the e-⁠Residency aspect, it just makes it so friendly for foreigners, and so easy to sign agreements and do business."
Dagne agrees that many crypto and blockchain businesses are attracted by this aspect of doing business in Estonia as much as the regulatory framework. Even though the new legal changes make compliance more complex than in the past, this is what you need to create a sustainable global marketplace.
"There are other jurisdictions, even within the EU, where you can go and do things more spontaneously, without as much backing. If someone was more of a beginner in this space, maybe they would opt for Portugal, or Lithuania," she pointed out.
Silva Hunt's client qualifying criteria work in combination with the latest legal changes in Estonia (which were an amendment of existing laws within the Money Laundering and Terrorist Financing Prevention Act (AML Act)). This creates a powerful foundation for reassurance, mitigating regulatory risk, and thus growing attractiveness to new investors as well as creators to enter this space. 
It is this scope for bridging the gap between traditional arts culture and the latest web3 technology that is the really exciting area of potential for NFTs, Marija explained.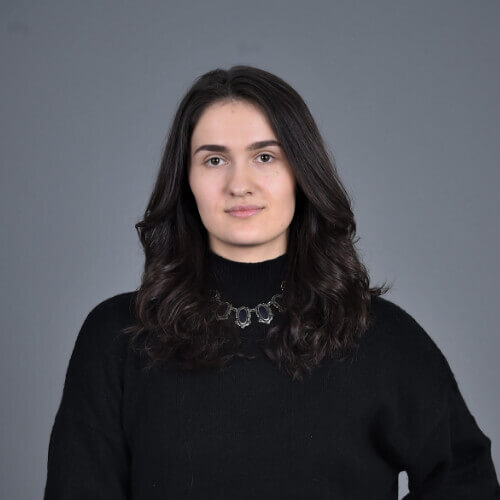 "We do have one angel investor that's been with us since the beginning. He's been really, really amazing. He's also been supporting a gallery in Paris, for 10 to 20 years, I think. So he's very well-connected, very well established. And his advice is really valuable for anyone who's new to the traditional art scene." 
This junction of knowledge and experience also reassures edge-case creator markets, from galleries and museums, to professional services. "We have a new partnership with a creative and advertising agency based in New York, and they work with a lot of different fashion brands and high-end luxury companies."
Thanks to providers like Silva Hunt and pioneers like Artano, Estonia is already proving to be the ideal place to find compliance support, understanding, collaboration, and success - in NFT businesses, blockchain startups, crypto marketplaces, and beyond.