Read how Dylan Hey grew his international team and was still able to sleep at night thanks to leading global compliance and payroll solution provider Deel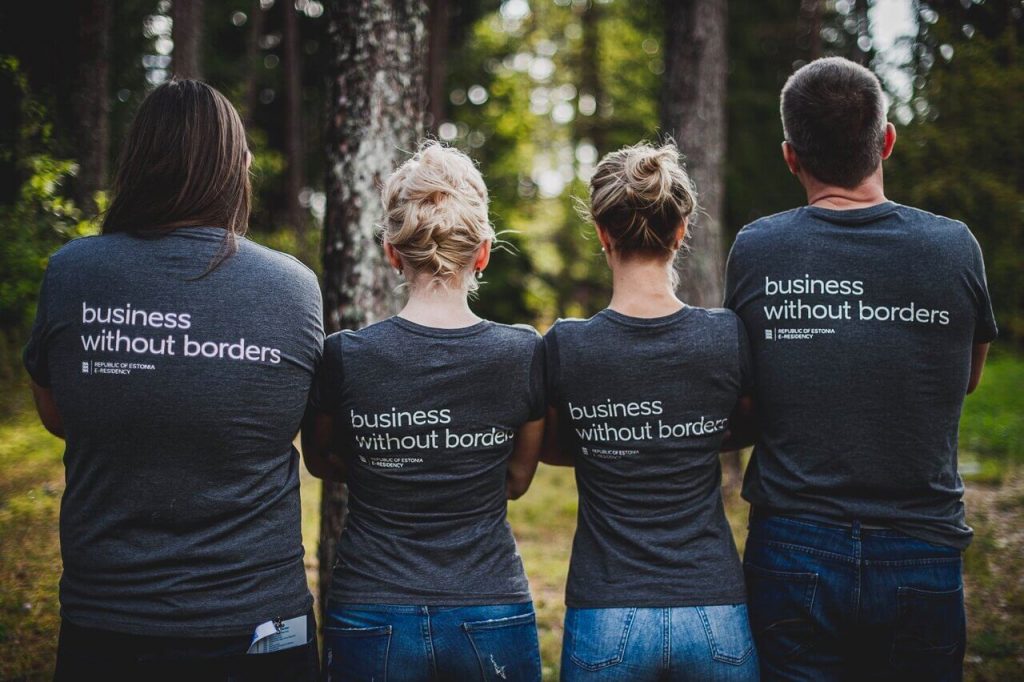 This is a guest article by Deel, a leading global compliance and payroll provided and a trusted member of the e-Residency Marketplace. Deel lets you onboard a global team in 150 countries, process payroll with a click, and never have to worry about the word "compliance" again.
---
It was 11 years ago, when Dylan Hey visited Estonia for the first time. He came here as part of the English national taekwondo team competing in European Championships. Back then he had no idea that a decade later this country would play a huge role in his professional, as well as personal life.
Today Dylan is a part of the new generation of entrepreneurs, who see the world as their oyster. They operate on a global scale without restricting themselves with state borders. "I am originally from the United Kingdom. I lived and worked in London," says Dylan. "Then I decided to leave my job in London and got a remote job in a SaaS company. I travelled around Europe for a year and a half as a digital nomad."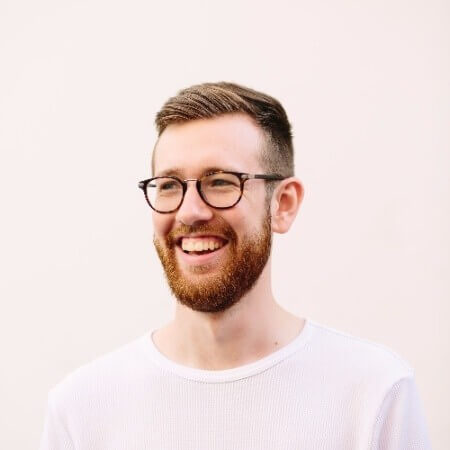 When he decided that it was time to settle down somewhere, there was no question – it was going to be Estonia. "That was three years ago in August and I have been here ever since. I really, really love Estonia!" he happily emphasizes.
That's the long story short. However, the relationship between Dylan and Estonia was not just thanks to taekwondo but also thanks to e-Residency.
"I learned about e-Residency in 2017. Soon after, I applied to become an e-resident and then set up my Estonian company. I was looking into different options for being a digital nomad. I knew I was leaving London and I needed to set up a company to help me with my contracting and freelancing," explains Dylan, about why he decided to become part of Estonia's digital nation. "Honestly it sounded really cool what Estonia was doing and I decided to try it."
It was a life altering decision.
Eventually, after two years of managing his company remotely with e-Residency, it brought him to Estonia. "I believe I would have never moved to Tallinn, if I did not have the e-Residency company."
Interested in applying for e-Residency? Learn how in this dedicated blog post.
Today Dylan is a true resident of Estonia and like many locals, also a proud owner of a shelter dog. But was his journey as a global entrepreneur over after settling down in a small European country? Definitely not! If anything, Dylan's is a story of how one's success is not defined by location, but by a willingness to find and experiment with the right tools for success.
"I run a paid advertising agency, Hey Digital. We run paid advertising and do creative work for B2B software companies," says Dylan. "Me and my co-founder are based here in Tallinn. However, we have 16 people in our team from 11 different countries at the moment." And the company is still growing. Dylan says that most probably there will be 25-30 people within the next couple of months working in Hey Digital. Finding the suitable talent and recruiting from countries all around the globe does not frighten him at all. Many Estonian companies who have struggled in a labor crisis and see an international team as too much hassle and expense, might find this surprising.
"We hire people all around the world, so the combination of e-Residency and Deel is a really great way for that," he explains.
If you have not heard of Deel before, then it's about time. Besides being the newest collaboration partner of e-Residency, it is also a company that has helped thousands of entrepreneurs around the world to sleep better. How, you might ask? Nothing to do with sleeping but everything to do with international payroll and compliance.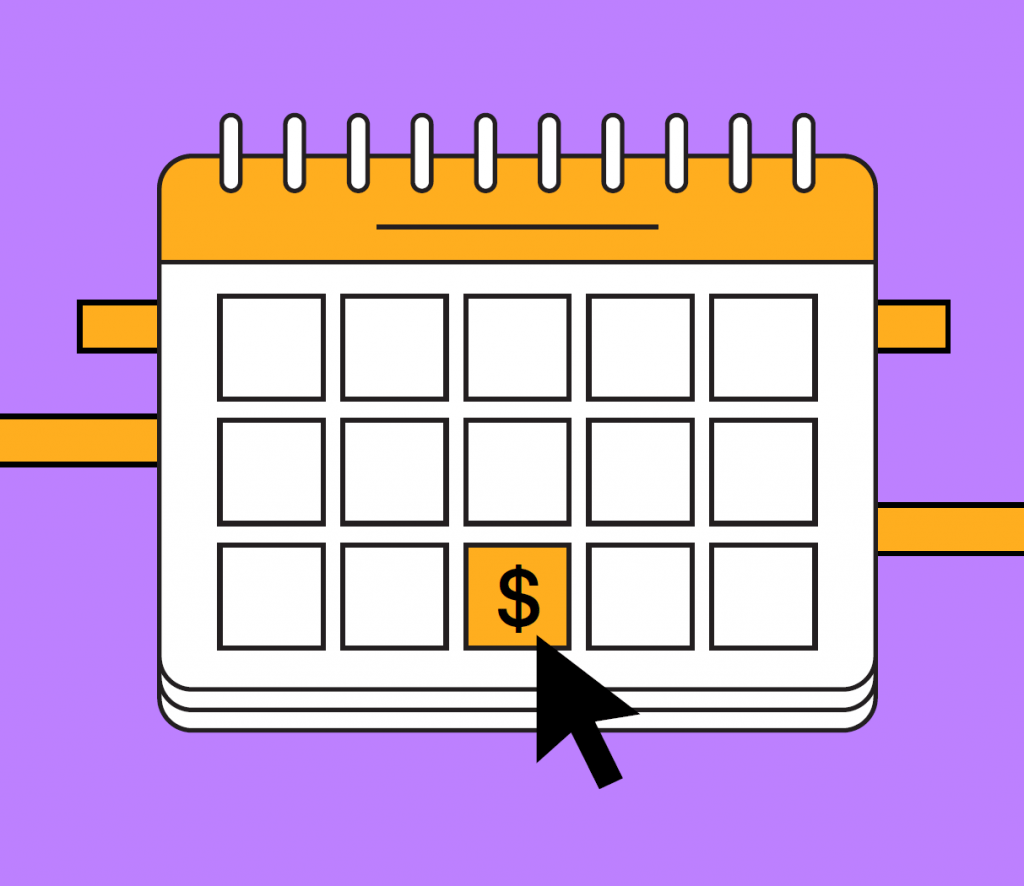 "From last year we have grown from a team of six people to 17 people. I was starting to face some challenges and frustration about manually paying invoices to people from different countries in different platforms. Some people would need payment with PayPal, some with Wise, some with bank transfer and that was becoming a real hassle. Also, I wanted compliant contracts for my team across the world," says Dylan, when asked how he first heard about Deel.
The Google search that led him to the American startup was as lifechanging as becoming an e-resident. For those not familiar with the company, it's the leading global compliance and payroll solution. He says that Deel is the reason behind his company's rapid growth.
"Deel has helped us grow our team very easily when it comes to logistics. I can't imagine having to pay 17 people manually one by one. Being able to pay them with a click of a button is great."
Dylan says that he cannot recommend Deel enough since it makes the life of an entrepreneur so much easier.
So, there you go – a digital nomad, an Estonian e-resident turned resident, and a successful entrepreneur running a global company. And Dylan does it with such ease that should make any other company owner sit up and take notice.
Thankfully e-Residency is always open for new members ready to transform their business idea into reality. Or if you just want to sleep better like Dylan, you can connect with Deel here.