Learn about the e-resident entrepreneurs helping people around the world achieve personal and professional growth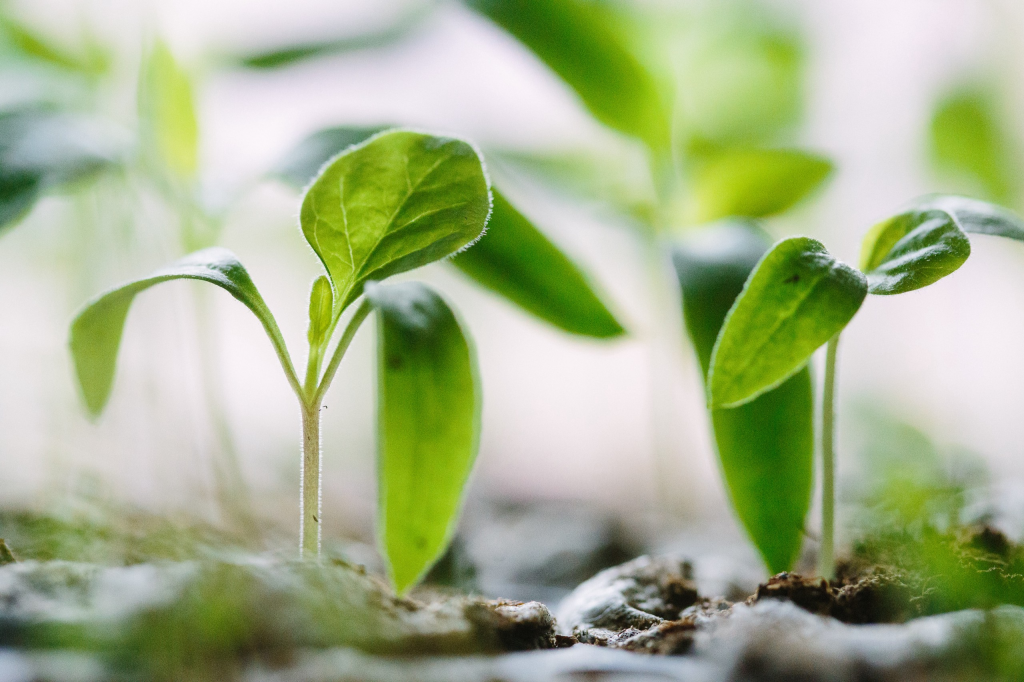 Perhaps "fulfilling your personal potential" sounds like a tall promise, for a trans-national digital identity framework. But you may not know that in addition to the growing stable of tech unicorns for which Estonia is globally renowned, a host of other startup types are finding success in the ecosystem, including a diverse range of self-improvement and wellness businesses. And many of these are thanks to e-Residency.
Indeed the digital nomad lifestyle which Estonian e-Residency supports has always been attractive to seekers of truth and new levels of awareness — people like Diana Arbol, founder of the Ikigai Academy (named for the Japanese concept of the intersection of four fundamental components of life: passion, vocation, profession and mission).
Diana grew up on the outskirts of Barcelona, close to the airport, where she dreamed of travel from a young age. Unlike many in the community she grew up in, she yearned to spread her wings and live in different places, so she studied languages, enjoying exchange opportunities and the cultural experiences they brought her, as a multilingual European.
But after some years working as a translator for a transport firm in Germany, she realised she wanted more from life, and to give more back to the world — so she returned to Barcelona to study a master's degree in international co-operation, which led her to work for an NGO in Thailand.
When aspects of the NGO scene brought disillusion, Diana sought her own path, both geographically and from a personal development perspective. It started at a Reiki course in India. Here, she embraced a shift to wellness and healing as a career path… "there was always the question of, but why am I here? What's my purpose? I really feel like I came here to do something. And so I began to scratch below the surface, initially with regressive therapy to know about my past lives to really experience my truth."
She continued her nomadic lifestyle, enjoying her eldest child's early years back in Barcelona, then moving to Israel with her husband. All the while, she began developing her own unique blend of education and therapies to help clients worldwide find and manifest their Ikigai (purpose in life). During this period, she was also growing and reinventing herself, embracing change and new ideas, and looking for ways to travel and pursue the family life she dreamed of.
Then, serendipitously, the right conversation happened at the right time… "one of my customers — he was Norwegian with his business in Estonia — said he was an Estonian e-resident." Diana became increasingly excited when he gave her all the details; so excited in fact that she contacted the e-Residency team straightaway and applied, "that was in July 2019, then in August I received my e-Residency card from the embassy, and by September I had my company — it gave me goosebumps! The welcome was so caring and accepting for non-citizens of Estonia."
Find out how welcoming the digital nation is yourself when you become an e-resident too:
e-Residency Benefits | Digital Nomad, Freelancer, Startup Company
Learn how to apply for e-Residency in Estonia. Find out the benefits, requirements & costs for freelancers, digital entrepreneurs & startups.
Diana contrasts this experience with that of Spain and Israel, where "they didn't understand my business and lifestyle, and they can start investigating and making life difficult." With her Estonian business, she says, "it was so easy to do the right invoicing and paperwork when I sell a course or session".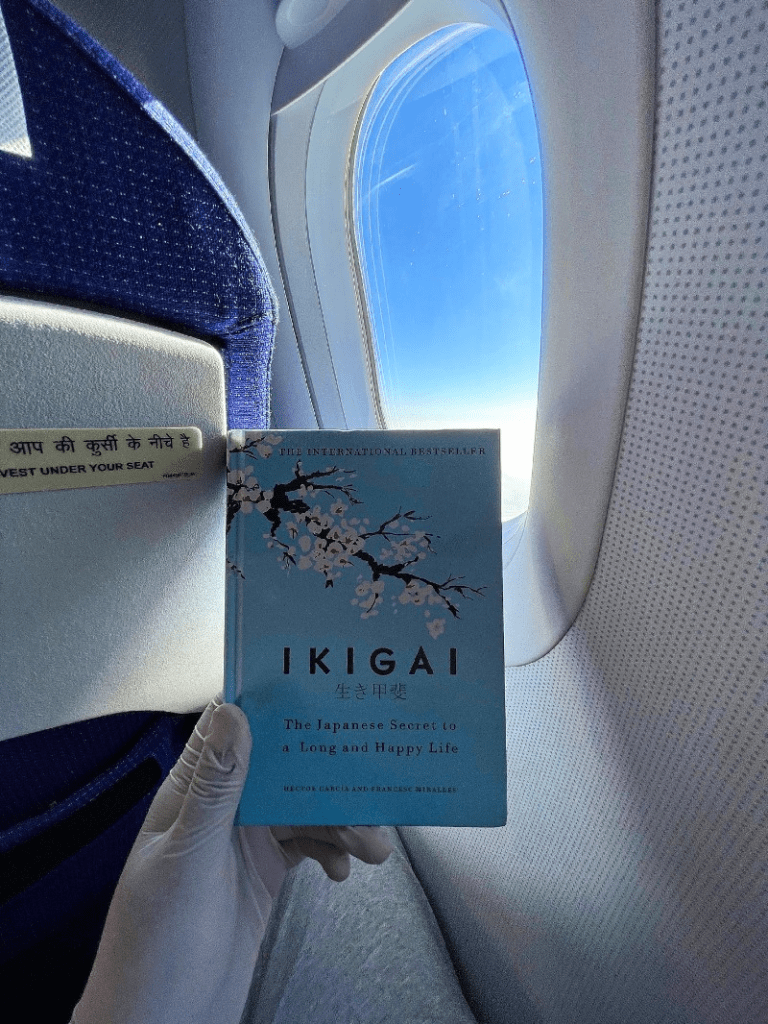 She explains further:
"E-Residency has enabled me to have a legal online business with which I can move freely to any country providing my services AND a very easy and automated accounting, which alleviates a lot of headaches."
Obviously Diana's life has not been quite as nomadic as she planned, since arriving in Thailand at the end of 2019. But she is grateful to be 'stuck in paradise', and helping clients all over the Spanish speaking world to access her training and therapies. She loves operating her business completely online, and putting her energies into shaping a better future, for her family and her community worldwide.
Making things better is also the goal of Greg (Grzegorz) Świerad, another European e-resident, and creator of the Mentorist app. Greg is from Poland, but has lived in various places, including Barcelona (where he had previously operated a business), and also Thailand, the US, Brazil and Canada. On his travels, he heard about e-Residency:
"I observed what was going on, especially with offshore companies. I knew about e-Residency long before I created the company. Once I knew I wanted to have a location independent business, I choose Estonia."
As well as the flexibility to operate his business as a digital nomad, Greg was attracted to the ability to create a business easily, in English, and attract investors and users from anywhere in the world.
The Mentorist app distills the knowledge from business and self-improvement books, to create summaries which focus on learning and actionability.
"The issue with reading long books, is to actually translate what you learn into action. You cannot replace book reading, but when I used to study 'properly', years ago, I would actually write notes at the same time. We don't have an easy way to do that now with audiobooks and e-books, so I wanted to bring that all together — really condensed knowledge, for people with no time, but the right mindset."
Just like Diana, Greg has customers using the app all over the world. So he enjoys the simplification of the VAT process and currency flexibility that an Estonian business setup offers him — compared to when he lived in Spain, and sometimes had to go and visit a bank branch personally to pay a specific tax bill. Despite the startup culture he had enjoyed in Barcelona, he found the business processes antiquated, compared to Estonia.
Greg was also impressed with the refreshing way Estonia has developed services for e-residents with an international outlook:
"Barcelona was very international in many ways and I met entrepreneurs from all over the world, but just like Poland, as a big country they're more focused on their internal situation, and less supportive and welcoming of outsiders. Estonia has politically embraced that in a deliberate way."
Estonia's business environment also reflects and supports the growth-oriented and creative mindset behind Mentorist, which is bootstrapping its development in challenging economic times. "We're getting traction now and releasing our applications, which are really innovative. 2021 is the year we'll break through."
As the world adapts to a changed business landscape in the aftermath of the pandemic, self-improvement and awareness will surely be key qualities for all leaders, as will the ability to learn and react fast. So Mentorist is just in time to support the agile innovators of the new normality.
And just like Diana and many other temporarily-thwarted digital nomads, Greg is looking forward to travelling again in 2021, while he continues to grow and develop Mentorist. He has his eyes on somewhere warmer, like Argentina, Brazil or Thailand — even Spain again, later this year.
Both of them maintain the mindset of the entrepreneurial nomad, focused on making their businesses work entirely online, independently of their own location or even time input.
Using the power of the global internet to connect with their tribe and find their product-market fit has led both these truth-seeking e-residents to find their personal paths to professional and personal fulfilment, while helping other people to pursue their individual growth and development journeys.
Eventually the world will unlock and start to return to some kind of normality. Ask yourself whether you too want to stay the same or whether you might benefit from taking the time to find your own Ikigai, or diving deep into the teachings and practices of professional and personal growth experts.
Thinking about starting your own business dedicated to helping others around the world to fulfil their personal potential? E-Residency could be a good option for your location-independent, service-oriented business setup.
Learn more about starting a company in Estonia: