Insurance for nomads: tips from SafetyWing to pick the right insurance product for your e-Residency business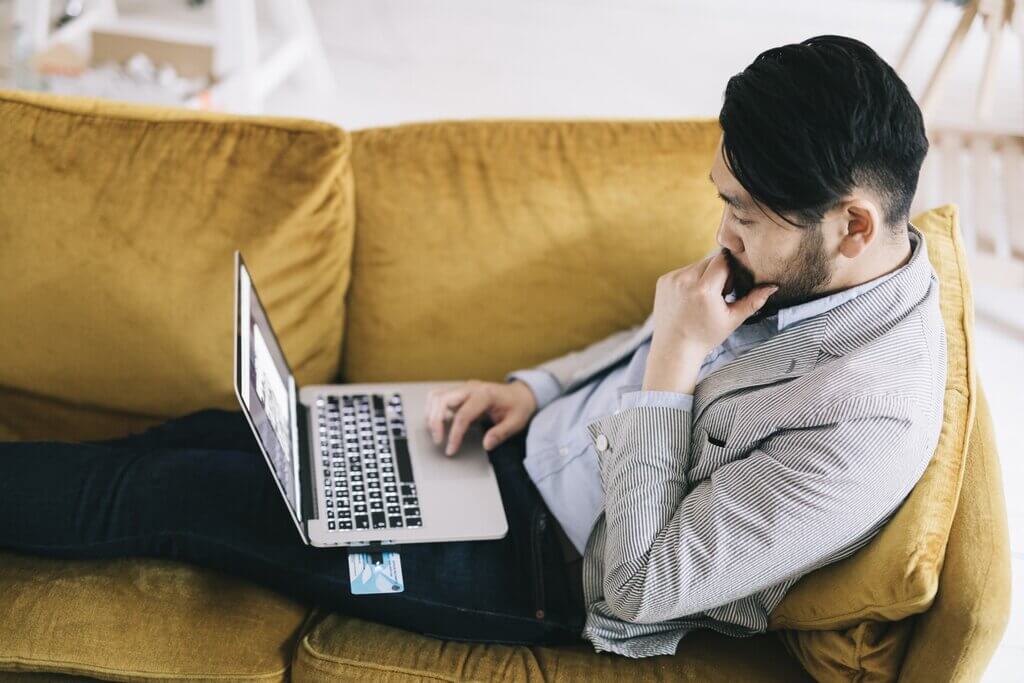 This is a guest post written by SafetyWing, a leading global provider of insurance for nomads and member of the e-Residency Marketplace.
We are now seeing the emergence of the world's first fully digital nation. In 2014, the world made a tremendous leap when Estonia became the first country to offer e-Residency. Since then, 70,000 people have become e-residents and created 13,000 companies. Much like how the current pandemic has shown the world that work can be done remotely, Estonia has shown just how far a nation can expand its digital borders with e-Residency. This notion of a digital nation is what inspired the program.
The whole point of e-Residency is to get access to Estonia's advanced e-governance services and business environment, i.e. setting up a business from anywhere in the world without the geographic (and political) restrictions. There are of course challenges to running such a location-independent business as an e-resident, many of which relate to country-specific rules or which have a physical or geographic element, such as taxation, banking, and insurance. Thus, being global creates a unique set of needs and requirements. This article focuses on the insurance dilemma for e-residents, and what to think about when searching for the right solution for you or your company.
Much like e-Residency, SafetyWing exists to break through many of the challenges of running a global business from anywhere. Our first two products are insurances for nomads, for both remote workers and remote teams. We'd like to break down some helpful advice for selecting insurance as an e-resident.
SafetyWing – Insurance for Nomads, by Nomads
Buy abroad, stay abroad. Simple and flexible, works like a subscription. Age 10-39: $42 / 4 weeks (other ages available).
Who needs insurance coverage?
This is the first thing you should ask yourself, as it's going to drastically affect not only the insurance that's available to you, but everything from the price to the exact coverage available as well. Remote Health has options for both companies with employees and independent remote workers. It's the same insurance policy, but there are some differences. The more people you add, the lower the price goes and the more streamlined the coverage gets. You can easily see the economics of this. In fact, most domestic insurance carriers operate in a similar way. Remote Health is, of course, global.
As an e-resident, you may want insurance for just yourself or for an entire team. That's a pretty good place to start. Essentially, you need to figure out how many people you need to insure. If you're an independent worker, do you have dependants? Do you think you'll want them in the near future? If so, you can save yourself a lot of hassle by choosing a plan flexible enough to accommodate this. Be sure to either choose an insurance plan you can instantly buy, or confirm the final quote if not. Many policies try to hide expensive prices for individuals by using lower prices in their marketing.
If you are a company, there are some additional things you'll want to consider when researching your options. The first question is whether you actually want to insure your whole company or not. The companies on our policies can add any of their employees to the plan, whether they are a full-time, salaried employee or a part-time contractor. If you fall into this category, be sure to make sure you can change this as your company grows. You don't want to be locked into an unscalable insurance plan.
Where will you (or your company) be located?
Certainly you can buy a national insurance plan in Estonia, particularly if you do most of your business there. But if you are seeking the benefits of e-Residency, chances are you don't plan on staying in one physical location for long.
If you're a company, it likely means you're largely remote and distributed. You need to consider where you (and your team, if you have one) will be located, and where they might go. These are critical things to consider, but are frightfully overlooked. Whether you have a team or are a solopreneur, you need to make sure you are covered everywhere you physically go.
Let's say you've just started your own business, established your company in Estonia with e-Residency, and taken off to Southeast Asia to live a good life while cutting costs. If you have insurance coverage in your home country, you can get cheap travel medical insurance like Nomad Insurance. However, if you don't have a full health insurance plan back home, you can get one that works internationally like Remote Health we discussed earlier. Think of it like the choice between getting a local data SIM card somewhere, or getting something like Google Fi. Different plans for different purposes.
The main thing you want to look out for is that your plan is international, and works in all the places you might feasibly go. Keep in mind that, if you get locked into a plan that doesn't cover a location you (or someone on your team) wants to go to, your insurance plan becomes a waste. This becomes uniquely important for remote companies when attracting talent. If you don't want to seek out an international plan, your options are limited to organising a complex system of multiple plans for your team, or simply offering them a stipend to spend on selecting their own policy.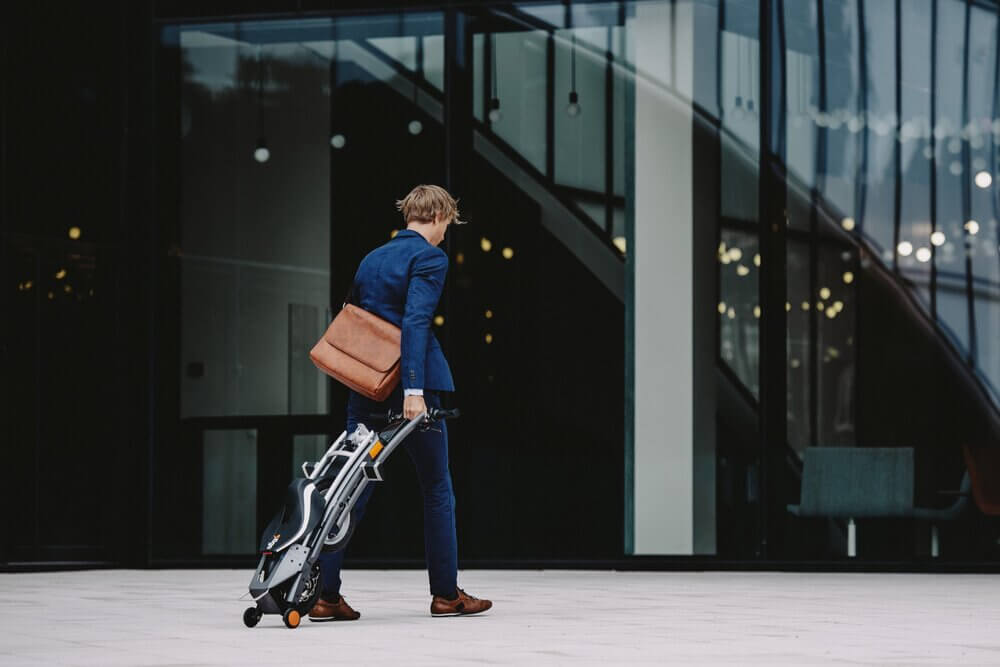 Other things to consider
Residence restrictions regarding insurance
Most international policies cover insurance in countries that they don't cover as a primary residence. This is definitely worth checking for early on, as you would hate to get deep into a process before realizing the policy doesn't actually cover you or your lifestyle. If you're onboarding your team, you'll want to check with them as well. It might save you some time to send around a form asking for their place of residence and list of countries they might want to be based out of.
Insurance requirements for visas
Many visas have insurance requirements for the people obtaining them. Early on at SafetyWing, it became so frequent for people to reach out to support asking for a custom visa letter that we integrated instructions on how to obtain one in the welcome material. Make sure this is something the insurance company you select will provide.
Payment Options
Usually with insurance you pay out of pocket to get reimbursed later, or you set up direct payment. If you choose an insurance policy that makes you pay out of pocket up front, there is a risk you will not get reimbursed. At SafetyWing, we give users both options in case this is something that's important to them.
The final litmus test
Ultimately there is only one question you really need to ask:
Was the insurance policy built for you specifically?
If you are a nomad or an expat, don't buy an insurance policy built for holiday short term travellers. If you are a small global startup, don't buy an insurance policy built for domestic corporations. If you buy an insurance product that isn't built specifically for your use case, you're bound to run into trouble down the road.
Visit the SafetyWing website for more information and to see if we have the right insurance product for your e-Residency business.