About e-Residency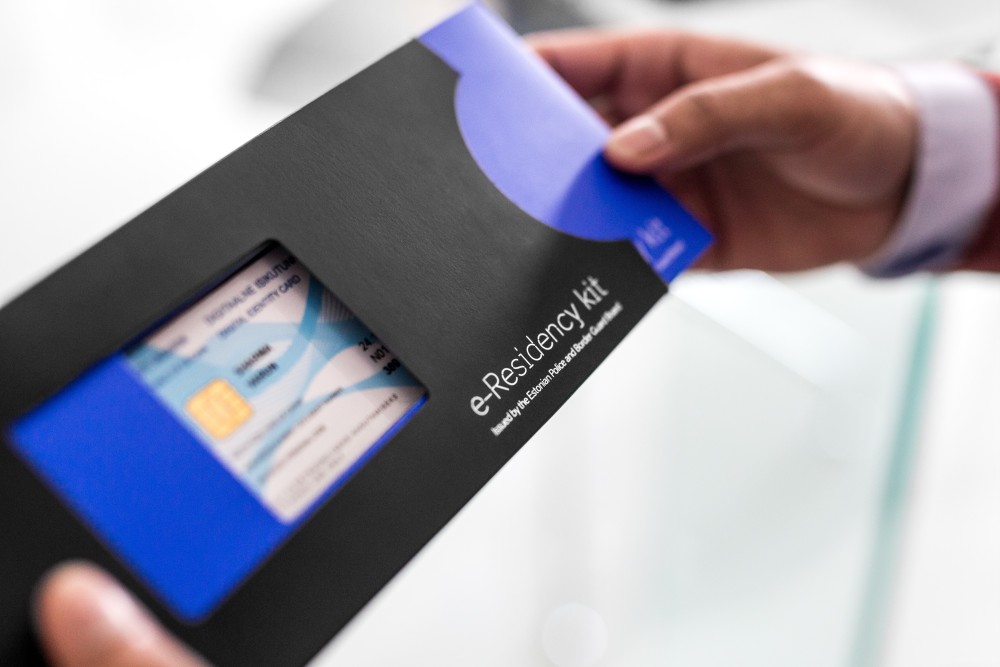 Estonia is the first country to offer e-Residency, a digital identity and status that provides secure access to our business environment. 
Since 2014, more than 14,000 entrepreneurs, freelancers, digital nomads, and startup founders have become e-residents of Estonia in order to start and run a company fully online.
Apply today and pick up your digital ID card in Berlin, Vienna, or another convenient pickup location near you. 
Read more at the e-Residency website.
Apply now
Resources
The e-Residency marketplace is the best place to find companies offering virtual office services, tax consulting, business banking, and more. 
Still have questions? Visit the e-Residency knowledge base and read our comprehensive guides to everything you need to know about starting and running your company with e-Residency. 
The e-Residency blog features news and updates from the programme, stories of e-resident entrepreneurs, and information about Estonia.