Events calendar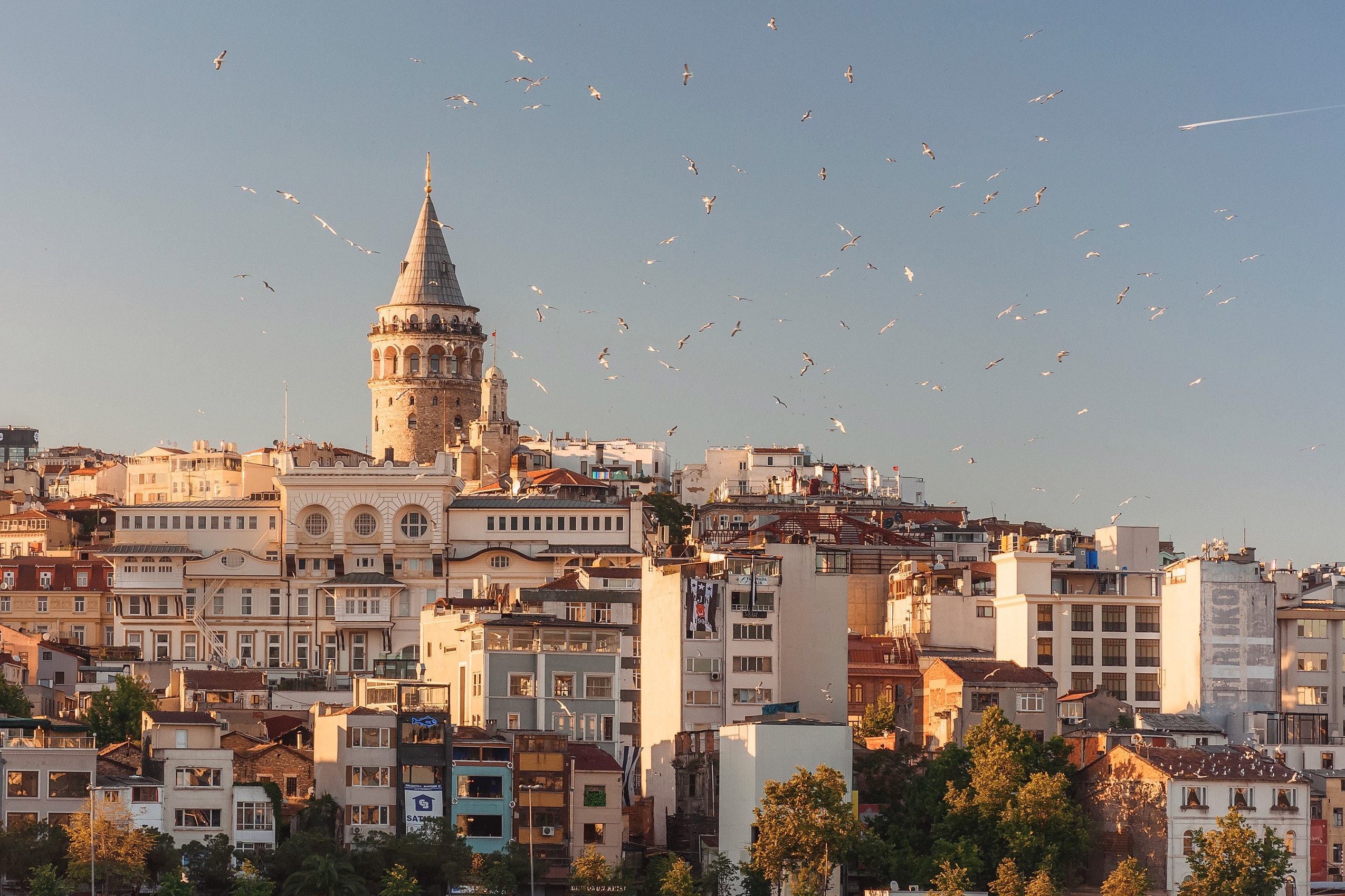 e-Residency Borderless Business Seminar: Istanbul
---
12 Mar
14:00-16:00
---
Location
Idari Bina Konferans Salonu
Çifte Havuzlar Mah. Eski Londra Asfaltı Cad.
İdari Bina Dış Kapı No:151/1L İç Kapı No:1
Istanbul
Turkey
Europe
---
12 Mar
14:00-16:00
e-Residency Borderless Business Seminar: Istanbul
Learn how to pick up your Estonian e-Residency Digital ID Card in Istanbul and start a new company entirely online!
E-Residency is happy to announce that we are offering a new pickup location in Turkey: Istanbul! Looking for more information before you apply? Join us for our event in Istanbul, Yıldız Teknopark to learn how you can start and run a company entirely online!
Attendees will hear from Jaan Heinsoo, Head of New Markets, e-Residency | Republic of Estonia; Mustafa Baltaci, KOOPHub and Emre Savas,  Former CTO and Co-Founder of Reachpeople OÜ (e-Resident).
By registering to an event organized by e-Residency, you agree to our Privacy Policy.
---
Tags
Business Seminar

Istanbul Events

KOOPHub

Reachpeople OÜ

Turkey Events

Yıldız Teknopark
Share with friends