Events calendar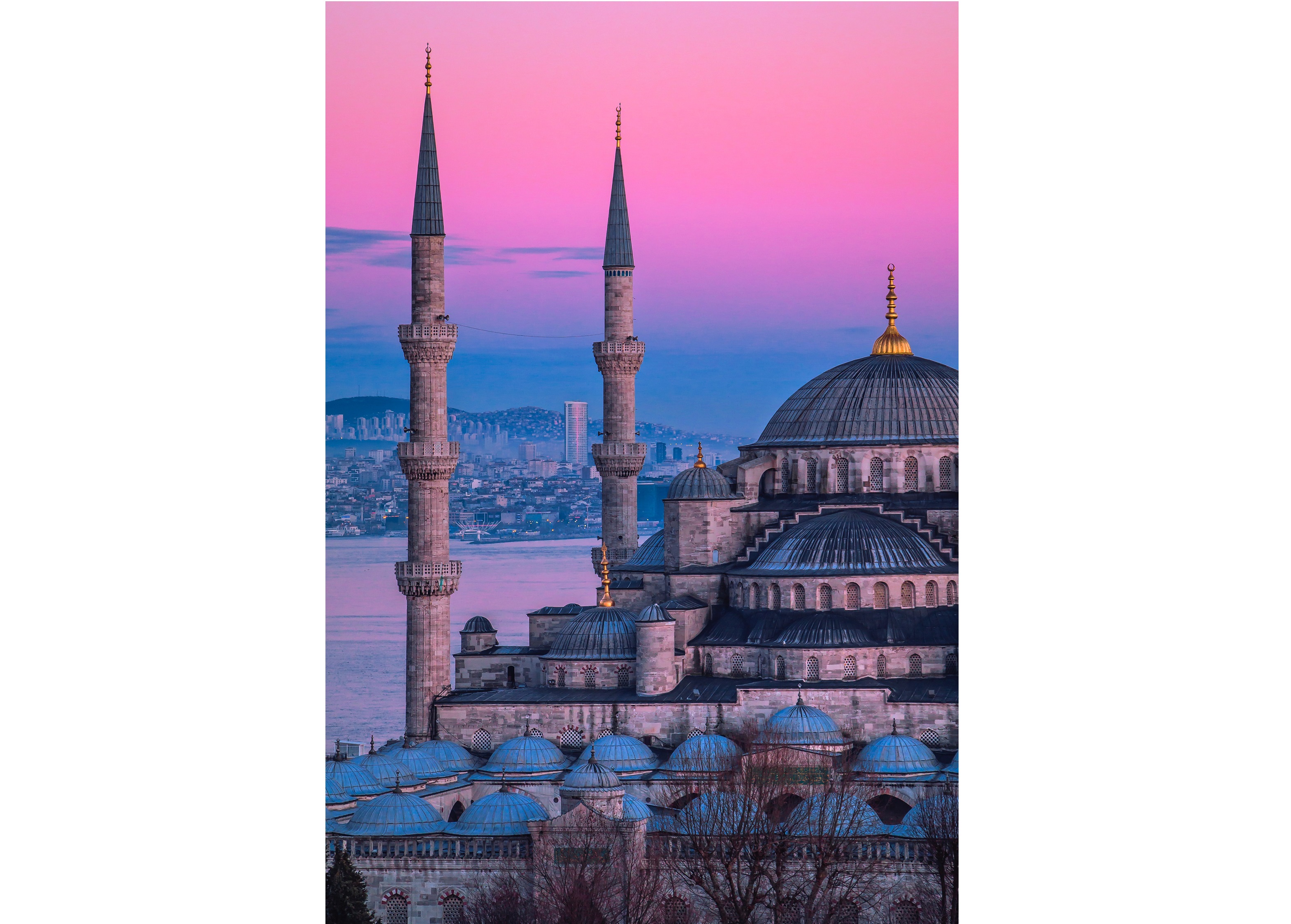 e-Residency Borderless Business Seminar: Istanbul
---
10 Mar
18:30-20:30
---
Location
Büyükdere Street
Levent 199
Istanbul, - 34330
Turkey
Europe
---
10 Mar
18:30-20:30
e-Residency Borderless Business Seminar: Istanbul
Learn how to pick up your Estonian e-Residency Digital ID Card in Istanbul and start a new company entirely online!
E-Residency is happy to announce that we are offering a new pickup location in Turkey: Istanbul!
Looking for more information before you apply? Join us for our event in Istanbul to learn how you can start and run a company entirely online!
Attendees will hear from Jaan Heinsoo, our Head of New Markets; Mustafa Baltaci from Koop Hub, e-resident Emre Savas, CTO of Reachpeople OÜ, and Turgay Kuleli, International Tax and Business Development Specialist.



By registering to an event organized by e-Residency, you agree to our Privacy Policy
---
Tags
Business Seminar

Caglayan Business Networking

Istanbul Events

Things To Do In Caglayan

Turkey Events

Workinton Levent 199
Share with friends