Events calendar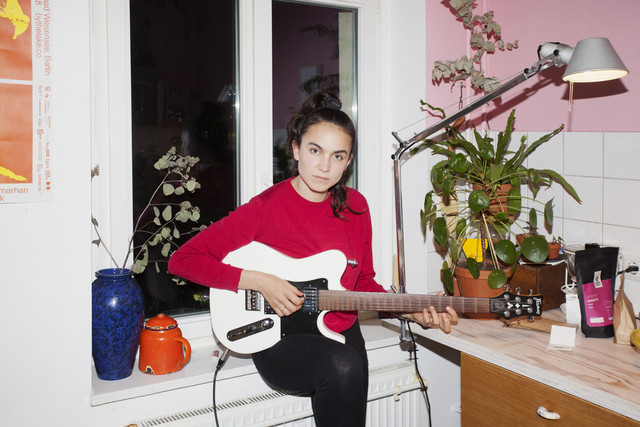 e-Residency community meet up at the Estonian Embassy in Berlin
---
10 Dec
3:45 pm- 6:15 pm
---
Location
Estonian Embassy in Berlin,
Hildebrandstr. 5, 10785 Berlin.
Africa
---
Organizer

EERICA & e-Residency team
10 Dec
3:45 pm- 6:15 pm
e-Residency community meet up at the Estonian Embassy in Berlin
Dear Estonian e-Residents,
Winter is coming and community is now more important than ever. In collaboration with the Estonian Embassy in Berlin, EERICA is honored to invite you to our community event, sponsored by the e-Residency team, on the 10th of December at the Estonian Embassy in Berlin.
– Welcome remarks by Helen Ennok, Business diplomat, and Kristi Kraavi-Käerdi, Consul at the Estonian Embassy in Berlin.
– Presentations by Mats Kuuskemaa, Head of Business Strategy at e-Residency, and Christoph Huebner, President of EERICA.
– Musical performance by NKLS (Berlin).
With a mix of dreamy pop and warm electronica, Berlin-based artist, singer & songwriter NKLS takes a magnifying glass to the details of life. Being deeply inspired by the creative power of the cosmos and the wonders of the world, NKLS sounds profoundly personal, while her music is universally relatable.
The event will take place in a hybrid format, both online and in-person, following the current government regulations regarding COVID-19 (2G). Should the government impose further regulations prohibiting assembly, we shall hold the event in an online format only.
Please register via email at embassy.berlin@mfa.ee until 8th December 2021 and let us know whether you would like to be with us in person or via AirMeet.
We are looking forward to a memorable evening with you!
---
Share with friends