Events calendar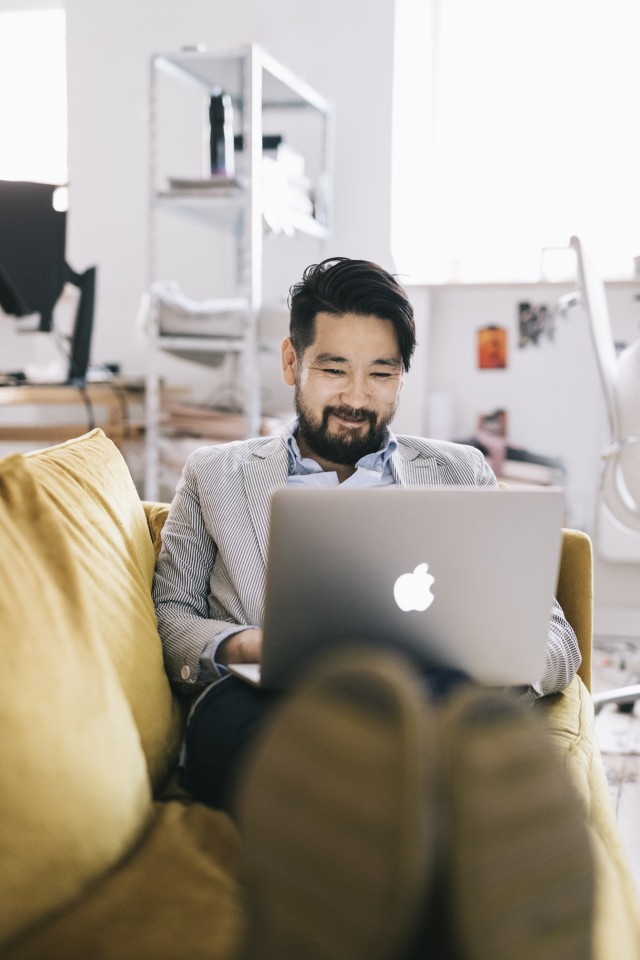 e-Residency webinars + live Q&A
---
19 Nov - 19 Dec
14:00-15:00 GMT+3
---
Location
Online via Zoom
Online
---
19 Nov - 19 Dec
14:00-15:00 GMT+3
e-Residency webinars + live Q&A
During December we are hosting a number of our partners and stakeholders to hear their expert insights on key topics for e-residents, from registering a company online to paying tax. For consistency, all these webinars are happening 14:00 – 15:00 EEST (except webinars with EERICA).
Whether you are already an e-resident and running your company or you are just taking your first steps as an entrepreneur– sign up and join us! These webinars are for you!
P.S. special guests only in November & December!
Schedule
November 19th 2019

Ask about e-Residency from e-resident entrepreneurs Wissem & Arzu

November 20th 2019

About international taxation with Ernst & Young

November 25th 2019

Ask about e-Residency from e-resident entrepreneurs Christoph & Ian

November 27th 2019

Learn about fintech banking from Paysera

December 2nd 2019

Ask about business banking from LHV

December 4th 2019

Managing contracts for your business?

December 6th 2019

E-Residency Marketplace - how to find the best service provider for you?

December 9th 2019

Ask about e-Residency from e-resident entrepreneurs Michelle & Kirill

December 10th 2019

International taxation - the basics that every starting e-resident entrepreneur needs to know

December 12th 2019

How to use the data made available by the Estonian Statistics Board to your advantage?

December 19th 2019

Everything about Startup Visa and Startup Estonia

December 20th 2019

How to register your company in the Company Registration Portal with Centre of Registers and Information systems
---
Tags
banking

e-Residency

e-resident

entrepreneur

fintech

Startup Visa

taxes
Share with friends