Estonia is launching a new Digital Nomad Visa for remote workers
We're happy to announce that Estonia has launched a new Digital Nomad Visa that allows remote workers to live in Estonia and legally work for their employer or their own company registered abroad.
Digital nomads and remote workers have long faced ambiguity when working while they travel, often skirting the law by working while visiting a country with a tourist visa.
But as of August 1, 2020, eligible location-independent workers can apply for the chance to come to Estonia to live for up to a year with peace of mind that they can legally work.
Estonia has already transformed the way a country serves people beyond its borders through programmes such as e-Residency. Now with the Digital Nomad Visa, Estonia is transforming how people in the world choose to work. 
Sign up for the e-Residency newsletter to receive updates and more information on the Digital Nomad Visa.
Interested in becoming a digital nomad?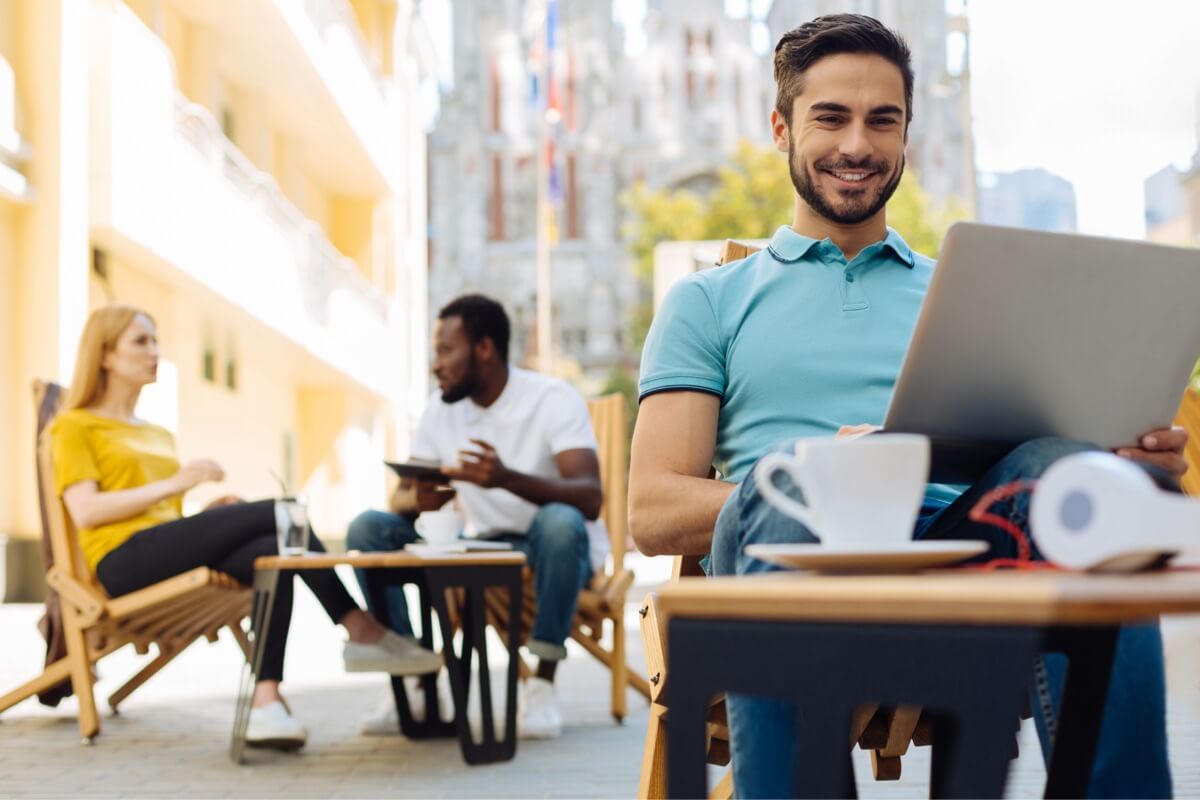 The complete guide to being a digital nomad
We have put together a complete digital nomad guide for all you need to know about being a digital nomad, including:
Step by step guide on how to become a digital nomad
Advantages vs. disadvantages of being a digital nomad
How to make a living as a digital nomad
How to set up a business in the EU with e-Residency
Understanding if the digital nomad life is for you
The Digital Nomad Guide
Have some questions about the Digital Nomad Visa?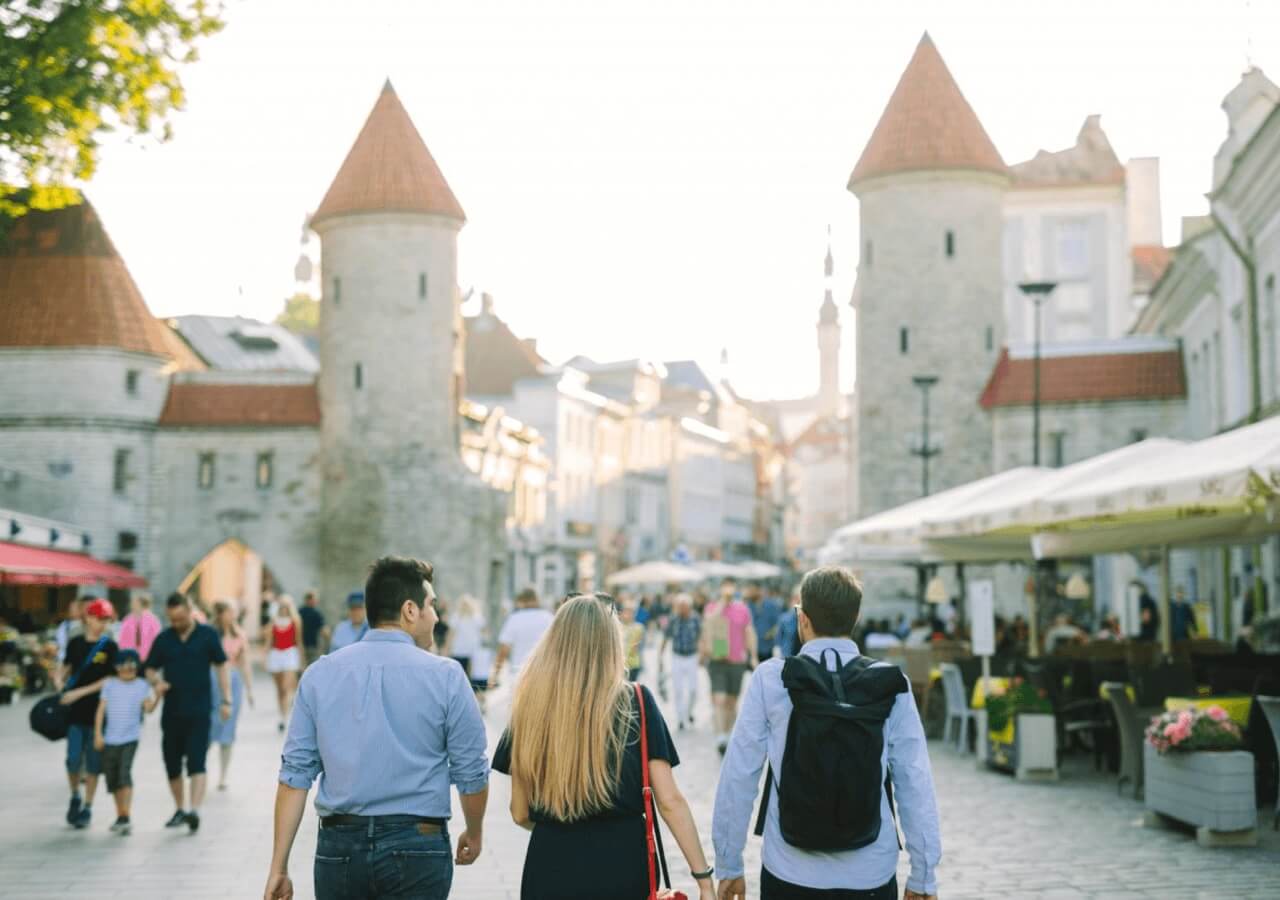 Who is eligible to apply?
You can apply for the digital nomad visa if you meet the following requirements
You are able to work independent of location
You can perform your work duties remotely using telecommunications technology

You either have an active employment contract with a company registered outside of Estonia, conduct business through your own company registered abroad, or work as a freelancer for clients mostly outside of Estonia.

You can provide evidence that your income met the minimum threshold during the six months preceding the application. Currently, the monthly income threshold is €3504 (gross of tax).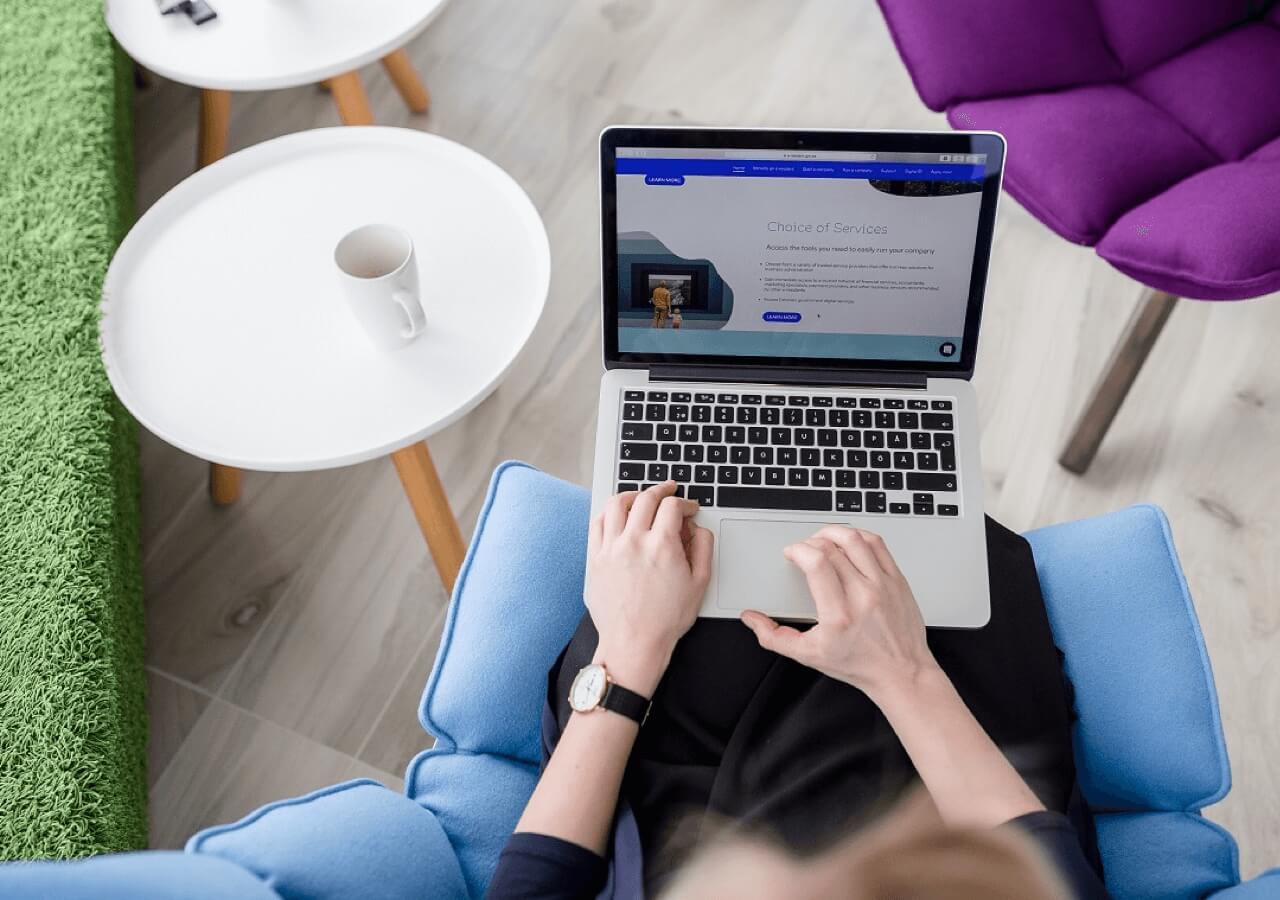 How to apply?
Review the eligibility requirements. 

Fill in the application form online. Print the form and sign it after completion. The state fee is 80€ for a Type C (short stay) visa and 100€ Type D (long stay) visa. 

Make an

appointment

at your nearest Estonian Embassy or Consulate to submit your application. Make sure you bring copies of any required supporting documents.

Applications are reviewed within 30 days 
If you are already legally in Estonia and would like to extend your stay, you can also apply for this visa at a Police and Border Guard Board office. If you choose to apply in Estonia, make sure you have enough time for the application processing period. 
More information
The only official ways to apply for a DNV are: (1) directly through an Estonian Representation that handles visa applications, (2) directly at a Police and Border Guard office 3) at a VFS office, which has been delegated the right to handle DNV applications on behalf of the Estonian Government (USA, Canada, Australia, Japan, Ukraine).
Please note before applying:
You can apply for an Estonian long-stay visa (D-visa) or a short-stay visa to Estonia (C-visa), depending on the planned period of stay.

In addition to the general visa application procedure and rules, you'll need to provide documents proving that you meet the eligibility requirements of being a location-independent employee or digital nomad.  

No person is automatically eligible for a visa and their background is checked as carefully as for other visa applicants.
Currently, it is not possible to submit visa applications in Estonian Representations in Moscow, Saint Petersburg, Pskov, and Minsk and in Visa Centres of External Service Providers in the Russian Federation and Belarus. For more information, please visit the Ministry of Foreign Affairs website. 
For more information about the Digital Nomad Visa, eligibility, the application process, and associated issues, please read our blog post and detailed FAQ.
E-Residency vs. Digital Nomad Visa
e-Residency
Secure, government-issued, digital identity for personal, online authentication.    

Remote entrepreneurs gain digital access to Estonia's e-services:

Establish and run a company online

Declare taxes & access banking/payments

Low-cost, minimal bureaucracy alternative

No right of citizenship, residence or travel to Estonia or EU.

Apply online at e-resident.gov.ee. Process takes 3-8 weeks.

Receive your e-Residency kit at pickup points around world after verifying identity.  
Apply for E-Residency
Digital Nomad Visa
Right for remote workers to temporarily stay in Estonia for up to 1 year.

For digital nomads who can work online & independent of location:

For an employer registered abroad

For their company registered abroad, or

As a freelancer for clients mostly abroad

No right of citizenship or permanent residence in Estonia or EU.

Apply at your nearest Estonian Embassy. Process takes up to 30 days.

Pick up visa at nearest Estonian Embassy. Standard visa rules & procedures apply. 
Digital nomad visa in the news