Why having a business plan as a business owner is so important. Plus, 10 success factors to consider when starting out your solopreneur journey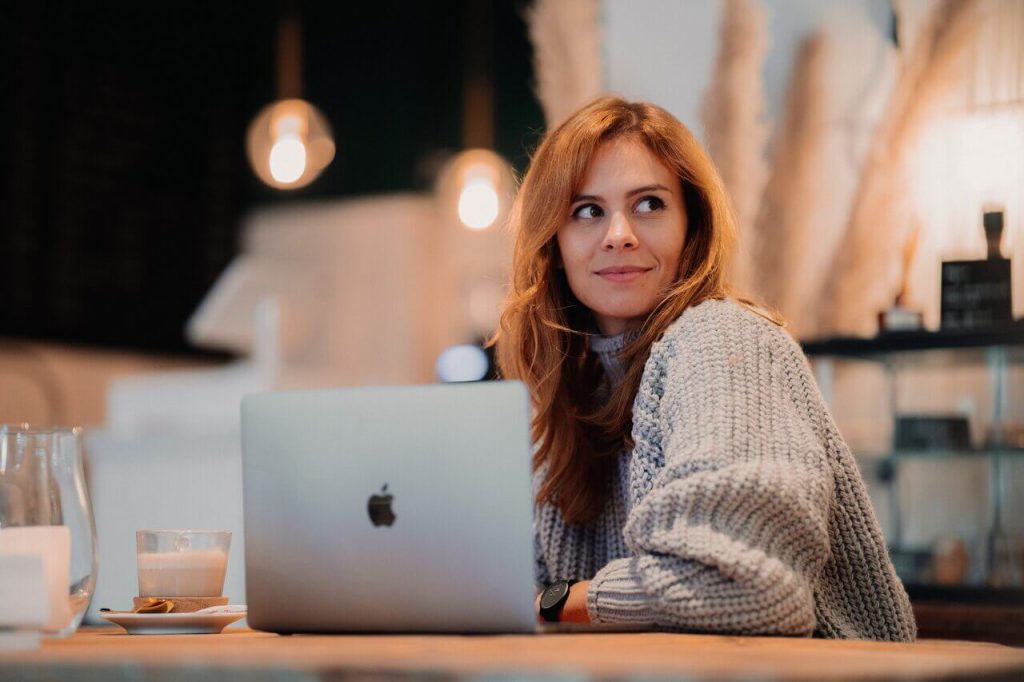 There are many success factors to consider as a solopreneur that can help your business grow and thrive. Taking time to make a business strategy can help you plan for a more successful enterprise.
Investing time and effort to plan your business is a crucial step. Carefully consider all aspects of your business - from finance to legal, marketing to HR - from the very beginning. This will ensure you'll be well on your way to achieving your goals and to safeguard business continuity. 
In this article, we first look at why having a business plan as a business owner is so important. Then, we turn our attention to ten factors to consider when starting out a successful solopreneur journey. Read and enjoy!
Do you always need a business plan?
It's always important to have a business plan. Business plans help you make informed decisions, set strategic goals and priorities, stay focused, attract investors, and build a successful business.
The age-old motto "failure to plan, is planning to fail" rings true when it comes to managing your career as a solopreneur. Writing down your strategic vision and goals will start you on the front foot. It can also help you make sure all aspects of running your business are accounted for from the get go.
How to make a business plan
There are so many resources you can rely on to create your own business plan. There are also a range of professional services you can use to help you craft a bullet-proof plan. Maybe you will attend business management classes or courses. Or download a business strategy outline off the internet and start filling it in yourself. Whatever your method, simply taking time to plan ahead can really pay dividends in the long run.
Exactly what you include in your plan will depend which stage you're at. If you're still at the stage of finding the right price for your products or services, do thorough market research into your competitors as part of your plan. Or, maybe you're already selling products and want to make some ambitious sales targets. In this case, make sure to plan some rockstar marketing. This requires a well-thought out marketing strategy.
Likewise, if you plan to manage your budget and cashflow, learn all about the money stuff. This includes:
how to manage your business finances,
which accounting software to use,
what legal requirements you need to fulfil, and
an idea of your financial goals. 
Taking time to build a business requires you to invest time and effort into proper planning. Below we look at specific tips to help you start planning ahead. Theses tips will support you and allow your business strategy to guide you smoothly along your solopreneurial journey.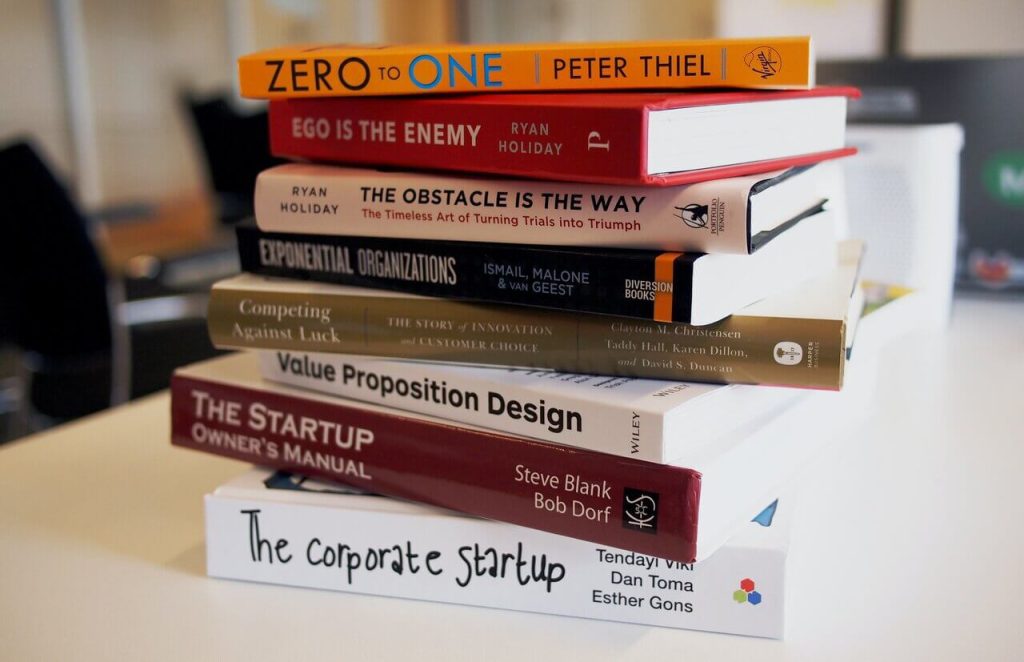 How to be successfully self-employed? Here are 10 tips:
The ten tips below are things to consider when you start out as a self-employed professional. Whether you're selling products or services, you'll need to set goals and have a plan of how you'd like your business to operate and evolve in both the short term and the long term.
1. Build a marketing strategy 
Whatever business you have, a solid communications strategy is critical to business success. This includes brand, content, and social media marketing strategy. It also includes a broader vision for how you want to communicate, reach your target audience, and achieve your business goals.
You'll also need to decide which countries you want to operate in, who your target market or audience is and how best you can reach them.
2. Take a deep dive into financing (or hire professional help)
When it comes to running a business, you need to ensure that your finances are all in order. The bedrock of good finances are a realistic and detailed budget, cash flow estimates and consistent record-keeping. 
You'll need to decide if you'll do all the finances yourself or hire a bookkeeper or accountant. Estonian e-⁠residents have access to a wide range of service providers on the e-⁠Residency Marketplace, including financial, tax and legal services (and others).
You'll also need to figure out how often you need to submit tax returns and other types of financial data to stay compliant with any relevant laws. 
3. Be disciplined about time management
An often overlooked aspect of being self-employed, is good time management skills. These skills can be learned through experience or training courses. There are also a range of useful tools and apps that can assist in this regard.
Productivity is closely connected with good time management. So is having systems in place to support you being as efficient and effective as you can possibly be. 
4. Consider your legal options, such as business registration and contracts
Another important aspect of running your own business is to consider all legal implications that may affect the success and running of your business. 
That includes where to register your business and pay tax, and how to go about establishing legal contracts. Many entrepreneurs choose jurisdictions that make it simple and easy to register and run a business online. One example is Estonian e-⁠Residency.
You may assume that you have to register your business in the country where you live, but that's not the case. Many solopreneurs specifically choose jurisdictions like Estonia to establish their companies in.  And with e-⁠Residency, you have the ability to easily start and run a business online from anywhere. All thanks to Estonia's advanced e-governance services and transparent business environment. 
5. Build and maintain a professional network
Another crucial consideration is how to network with other professionals and maintain those relationships. Being part of a thriving startup scene, or community of innovators and entrepreneurs can be a great way to:
spark new ideas for your business,
form collaborations and partnerships, and
find investors to help grow and scale your business.
The Estonian e-Residency program has over 100,000 members, like Luke:
E-⁠Residency offers a large business network, where solopreneurs can engage with others about how they got started. It also offers a community with vast knowledge and experience, as well as potential partners, clients, and service providers. 
6. Set and achieve goals for your business
Goal setting for long- and short-term goals is a tried and tested method of success for business owners. After all, you can't get there if you don't know where you're headed. There are many different approaches to goal-setting. Choose the one that works best for you and your business.
Part of any business strategy needs to identify your goals, track progress and re-evaluate your goals over time. 
7. Determine and price your services
Being price competitive is another aspect of business administration that requires constant attention. New competitors are entering the market all the time. So, you'll need a system to track competitors and their pricing and figure out your unique selling points to make sure you remain on top.
The process of evaluating your place in the market can help you to develop your niche. It can also help you find ways to differentiate your product or services from others. 
8. Balance your personal and business responsibilities
Maintaining a positive work life balance is all important. It requires intentional planning. Not separating your work and personal lives can lead to mental health challenges and burn out.
Take time to actively plan a positive separation of work and personal life activities. And make sure to take time off and have holidays, so you remain focused and passionate about your career and success. 
9. Provide unique value (and consider your business niche)
In any business, there will be a range of competitors who may provide similar products and services. To be successful, you'll need to find ways to stand out from the crowd and show off your uniqueness.
You may want to consider a particular business niche, to differentiate yourself from competitors. For example, if you provide marketing services, think about targeting a focused group, say sustainable businesses or digital nomads. 
Showcasing your unique selling points is a way to communicate with your target audience. Make sure to be really clear on how you are different from your competitors. And why your product or service is the best fit for your potential customers and clients. 
10. Stay up-to-date with industry trends and developments
No matter which industry or business niche you work in, it's imperative to stay on top of your game by keeping up-to-date with the latest industry trends and developments. 
Having knowledge about the latest trends can help you showcase your expertise. For example, by using the latest technologies to your advantage, or pivoting your business as industries change. 
A great way to stay ahead of the curve is to attend events and network with industry professionals. E-⁠Residency hosts events each month in-person and online. Visit our Events Calendar to see what's coming up.
This article was written by guest contributor and seasoned digital nomad Andy Stofferis (www.andysto.com).