Read about Australian e-resident Geoffrey's journey in international security and running his security consultancy business out of Estonia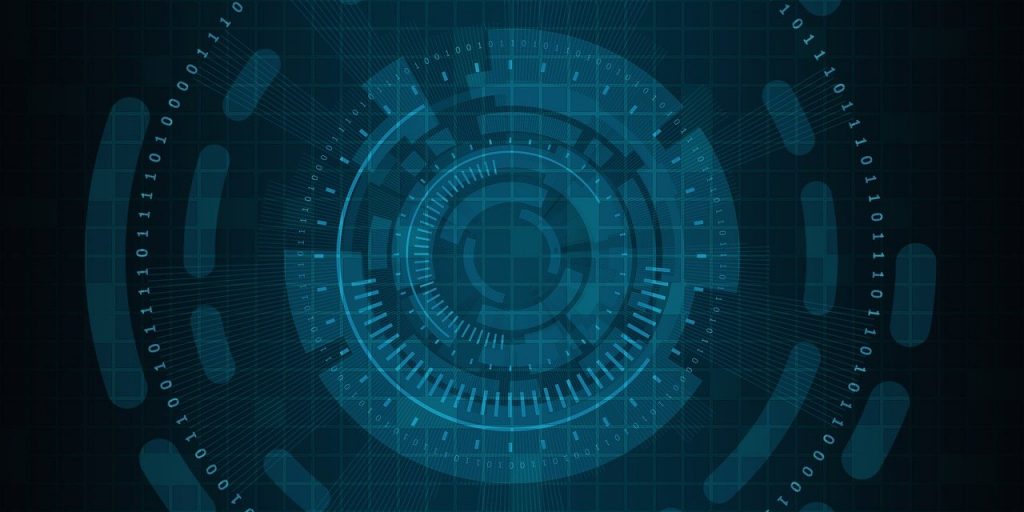 There is no such thing, it is clear, as a 'typical' career path to e-resident entrepreneurship. Every story is unique. But some journeys are definitely more unusual than others. Like Geoffrey Clelland, whose law enforcement career has taken him all over the world. Most recently, it's led to him becoming an e-resident and running his security consultancy business out of Estonia.
Geoffrey's career began in his native Queensland, Australia, in the 1980s, where he worked in law enforcement. First in the local police, then shifting to customs. He developed his career by accrediting as a trainer, and soon shifted into the world of consulting. An exciting career of expat contracting followed, to places like Afghanistan, where he worked for the United Nations Office on Drugs and Crime in 2012.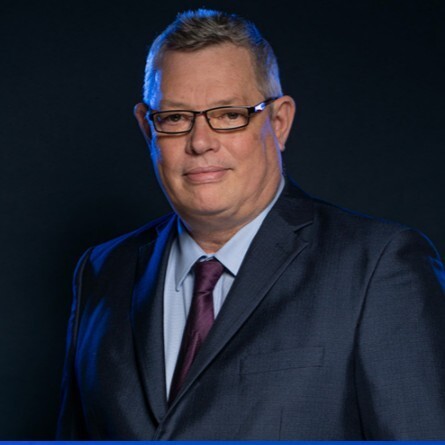 "Countless countries have invaded Afghanistan over centuries, which still grows 93% of the world's opium poppies," he explained. The UN mission worked to reeducate farmers to turn to other cash crops and to educate local law enforcement. Here is where Geoffrey's learned experience and training skills were vital.
"There is a key chemical ingredient in making morphine from poppies," Geoffrey explained. "We could intercept this specific weak link. My role was to find shipments of this chemical, and mentor a special team within the Afghan counter narcotics police."
They were very successful, and the group ended up seizing 11 tons of this chemical in a single shipment. "That's enough to make 4 tons of heroin," he reflected. So despite the challenges and dangers of the work he was doing, it brought great job satisfaction.
From one frontier to the next
From Angola to South Sudan to Pakistan, Geoffrey's career took him to some of the most interesting, volatile, and challenging locations in the world. Frequently risking his life, he became a world expert in chemical smuggling detection and has made a difference in the global drug trade.
Over the course of his career, Geoffrey saw the technology for detection of illegal cargoes steadily improve. His research around alternatives to x-raying shipments led to his first encounter with muon tomography. This technology uses natural atmospheric rays to see what the eye cannot.
Geoffrey saw huge potential in this emerging application. He worked with the Singapore-based company who made it to extend its deployment and operations at a range of locations. His decades of law enforcement experience along with the ability to 'think like a smuggler' made all the difference in deploying such a new technological solution to counter them.
New technologies at an Estonian startup
After that, Estonian-based company Gscan hired Geoffrey. Gscan develops the scanning technology itself in its very latest iteration. "It's the same muon tomography – cosmic rays," he reflected. "But they have a different way of applying it, using sensors and different algorithms, combining artificial intelligence and machine learning as a stack. So, the technology is a lot better than what the [original] American developers had."
Geoffrey already knew the Baltic States well, having a regular expat collaborator from Finland. But it's no surprise new technology brought him to work for an Estonian startup.
Gscan's Atmospheric Ray Tomography (ART) technology is highly flexible and scalable. If modularized into panels, it can be used individually to scan small objects. It can also be combined into arrays to analyze entire container loads. ART can identify explosives, weapons, and other materials in a wide variety of applications, from border security to medical and industrial.
Immediately seeing the exciting global possibilities of Gscan, Geoffrey was naturally keen to negotiate a package with equity. And that meant becoming an Estonian e-resident.
"With Estonia being digital, they said, if you're going to become a shareholder, you need to be an e-resident," he explained. "So that was why I applied and got the card."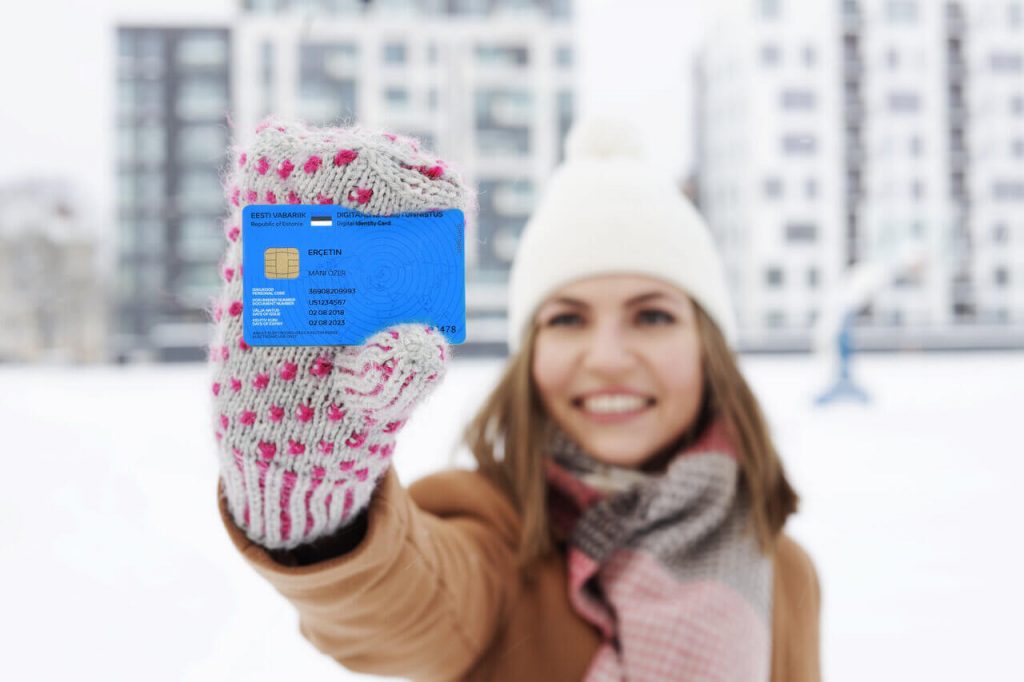 How to apply for Estonian e-Residency
Want to know how to apply for Estonian e-Residency? Read our blog post covering the online application process in detail and FAQs.
Scanning for hidden potential
Geoffrey has built a global career out of recognizing the hidden value in opportunities. So he recently decided to launch his own e-resident security consultancy business, Boskone Consulting in February 2022.
Combining the strengths of his unique resume and contacts book, Boskone Consulting brings together a team of enforcement control professionals from around the world. They are experts in niche aspects of border technologies, whose knowledge combines very effectively in consortium consultancy bids.
"I emailed all my friends to talk about collaborating. Some guys are good at x-ray, some do chemicals, some are canine handlers," he explained.
Previously each one would have bid individually for small contracts, in a fragmented way – but together they are truly a force to be reckoned with.
E-Residency is a great solution for consultants like Geoffrey. Learn more about who e-Residency suits.
"With Boskone Consulting, we combine all the expertise in one security consultancy team. From customs to border control and scanning. I have 20 to 30 guys who between them can cover every aspect needed, and they've worked all over the world.
"In fact, there probably are only 20 to 30 guys who could do this… IN THE WORLD."
E-Residency takes you anywhere – even home!
Geoffrey's business development work for Gscan continues. Recent successes include a €1.5m R&D grant from the Estonian Business and Innovation Agency (of which e-Residency is a programme), and membership of the Estonian Defense Industry Association. But Geoffrey is building up his own agency too.
"I am 55, and I am a bit tired of travelling the world, sitting in airports, filling a passport every 2 years," he explained. "With Boskone, I will be able to run the company from anywhere in the world, and have other guys keen to do the footwork. So, that's the long-term goal."
For now, Geoffrey is tax resident in Dubai as a digital nomad visa holder, in addition to his Estonian e-Residency. But he's keen to spend more time at home in Australia.
His story is a great example of how e-Residency in Estonia can take you anywhere in the world. Or even right back home, thanks to its intrinsically digital and location independent solutions.