Ready to run a borderless EU business online with no bureaucracy? E-Residency might be the perfect solution for you.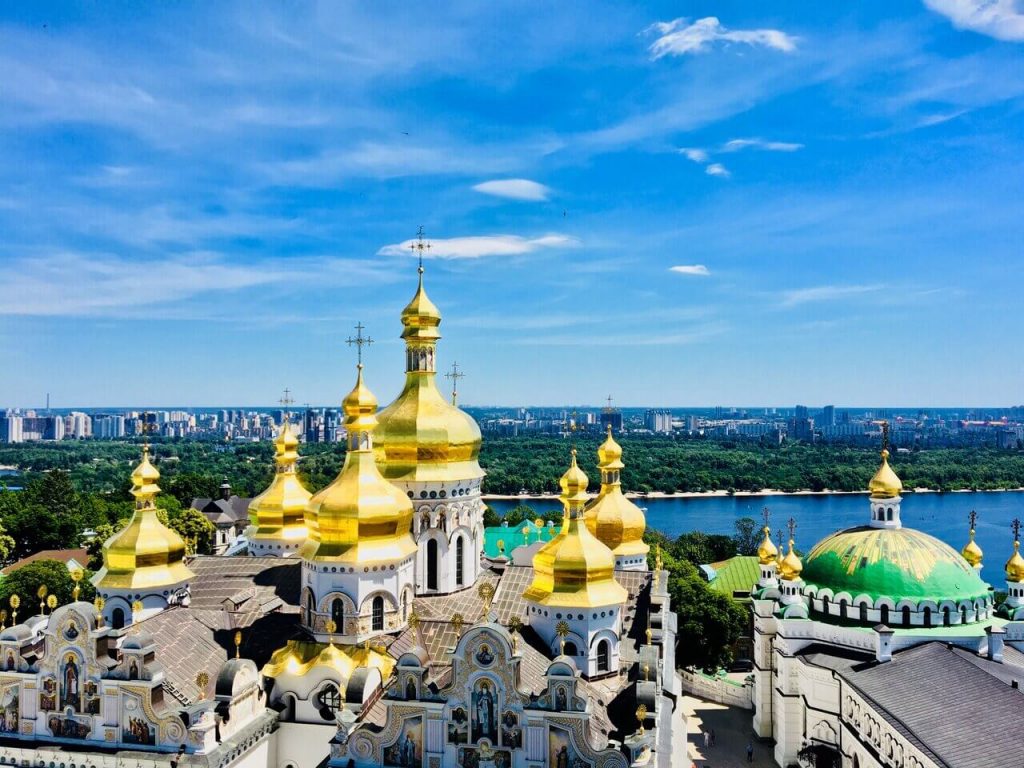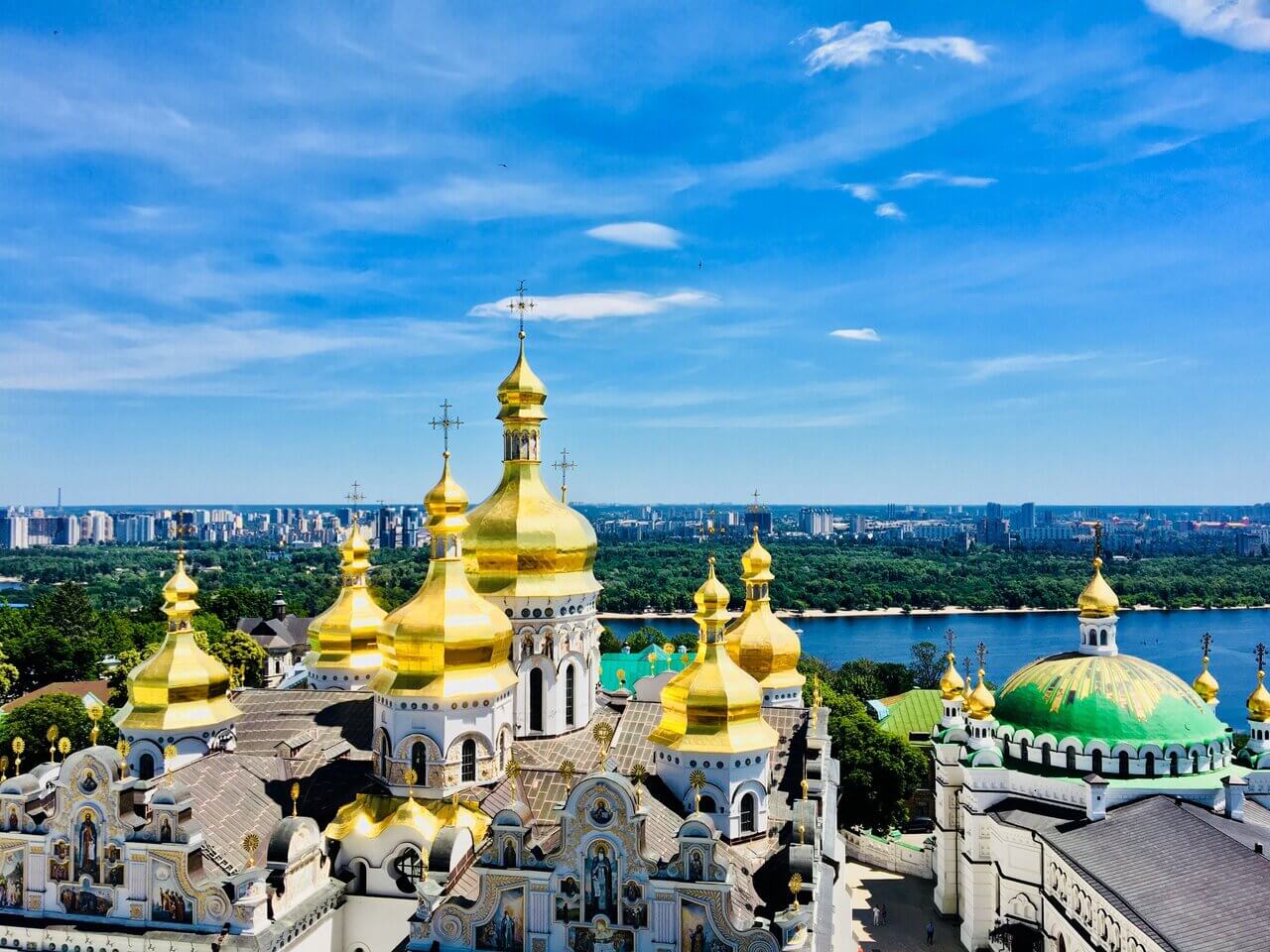 E-Residency has welcomed 90,000 e-residents from over 170 different countries since our launch in 2014. With over 5,000 e-residents from Ukraine, the country is in the top five of all countries represented. It's clear that e-Residency helps Ukrainians! This article gives you insights into how.
But, if you're already an e-resident and would like more information on how to start a company in Estonia, read this guide covering the registration process, business banking and key things to know about taxes.
One of the main reasons for the popularity and success of e-Residency for Ukrainian entrepreneurs is that it makes registering an EU company online simple, as is described in the following video from Marketplace member Unicount.
Here are some other benefits of e-Residency for Ukrainians thinking of opening a business in the EU.
E-Residency helps Ukrainians join a world class business environment
In Estonia you can do just about anything online. It's a world class business environment, where:
98% of companies are established online,
99% of banking is done online,
95% of tax declarations are submitted online, and
99% of public services are available online.
The key benefit of becoming an e-resident is being able to access to this business environment. This means you get access to a whole host of digital services in Estonia, from registering a company to submitting your annual report.
Estonia is number one on the Digital Economy and Society Index, due to its digital services. Estonians trust these e-services because everyone owns their own data. Starting a company through e-Residency also gives you easy access to European and Scandinavian markets, but most importantly there is no bureaucracy.
Estonia is also home to many global startups like: Skype, Bolt, Wise, Playtech, and the list goes on.
According to Olena Iosifova — a Ukrainian data engineer, co-founder of Ender Turing, and e-resident — the Estonian startup community is "so tight and so efficient". She points out that it's pretty easy to "get access to experts and experienced founders who have already built something."
E-Residency helps Ukrainians access business banking and payment solutions
With your Estonian company, you'll need a business banking account and possibly payment services. Luckily, the e-Residency Marketplace contains several options — from fintechs to traditional banks — meaning you can easily find a solution for your business, make international payments, and receive cash from your customers.
Alexander Storozhuk found that expanding his business beyond Ukraine's borders became extremely complicated, especially when it came to accessing online payment solutions. Instead, he sidestepped the headaches and with the help of e-Residency founded PRNEWS.IO, an online marketplace for distributing sponsored news content worldwide. By choosing Estonia the company gained access to the various payment and banking options available on top of the EU business environment.
Hear more about the realities of business management and banking with e-Residency from Ukrainian e-residents themselves in this video from the e-Residency Digital Summit: Ukraine in December 2020:
And compare business banking offerings on our Knowledge Base to find the best banking and payments solution for your business.
E-Residency helps Ukrainians with simplified reporting and accounting
Estonia's business-friendly online environment means that running your EU company remotely is simple. Estonia follows an "once only" principle; you only need to input your information (like name, address, etc) once because Estonia's e-services communicate with each other.
Administrative tasks like accounting, reporting and declaring any Estonian business taxes owing can be done quickly and easily online at the Estonian state portal. E-Residents can access the portal securely with their e-Residency digital identity card and confirm transactions using digital signatures.
"I looked through different options and chose Estonia: it is convenient to register and run a company through e-Residency because everything is done online… We don't have to send and keep tons of printed-out documents — everything is digital," says Ukrainian e-resident and Redwerk founder, Konstantin Klyagin.
Redwerk-ing on the future of software development
Konstantin is building his development empire through a digital home base in Estonia with e-Residency
Other reasons to become an e-resident
E-Residency makes Estonia the easiest place to access the EU business environment. Not only will you have access to a full range of e-services, but with your digital ID card you can sign documents with your legally binding digital signature. And having a company based in the EU means you gain access to the single market, can apply for funding and grants from EU institutions, and can easily do business in Euros.
E-Residency is not just for freelancers or digital nomads. Many different types of businesses can benefit from the program. Perhaps you're an entrepreneur looking to tap into a new market, or a startup founder aiming to go global — you've come to the right place.
Plus with seven years behind it already and a community of 90,000 e-residents, you will join a community of like-minded people, access dedicated support and resources from the e-Residency team as well as an experienced ecosystem of service providers.
Applying for e-Residency
You can apply online. The process takes 20-30 minutes. Just make sure you have ready a copy of your government-issued ID, a digital passport photo, a motivation statement, and a credit card for payment. The fee is between €100-€120, depending on where you choose to collect your ID.
After you submit your application, the Estonian Police & Border Guard Board will conduct a background check. They'll let you know via email when the process is complete. This can take between 3-8 weeks.
If your application is successful, you'll be notified when your e-Residency kit is ready to pick up from the embassy in Kyiv (or the location you selected in your application). Bring your government-issued ID with you and be prepared to submit your fingerprints.
If you're ready to run a borderless EU business online with no bureaucracy, e-Residency might be right for you.