types of companies in estonia
What are the main business forms in Estonia? And what is the best type of company for your situation and activities?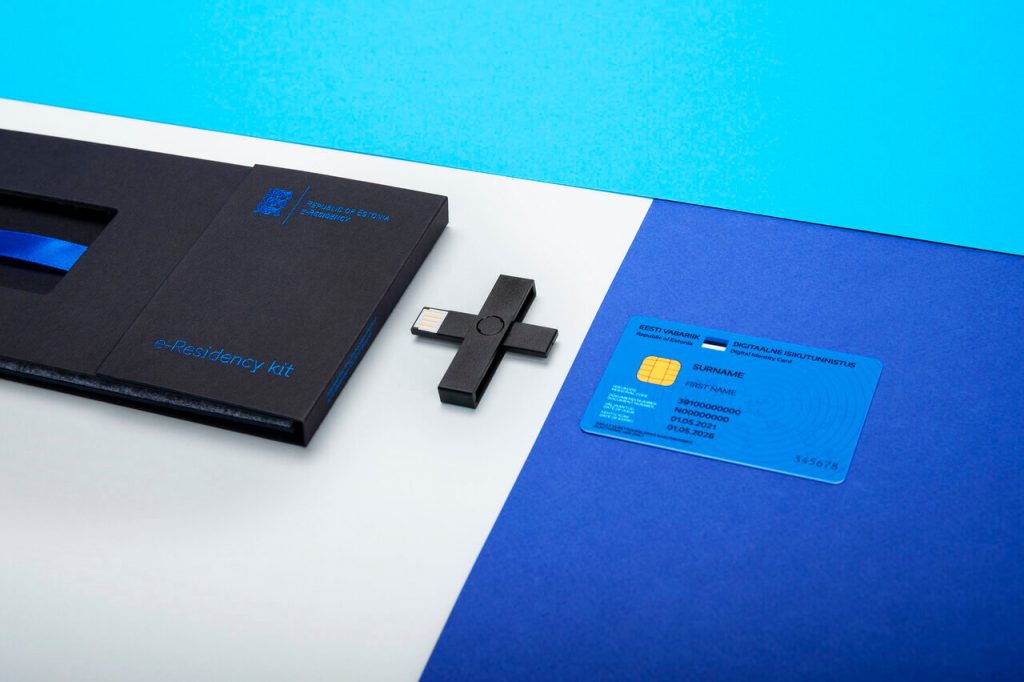 You've applied for e-⁠Residency and picked up your digital ID. Now, you're ready to set up your business activities in Estonia. But in order to legally do business here, it is first important to register a business entity. According to Estonia's Commercial Code, which regulates company activities, there are six different types of companies in Estonia. All six are available to e-⁠residents and include:
We'll cover each of these types of companies in more detail below. But just to note firstly that there are a few alternatives: (a) a branch, and (b) a non-profit organization (MTÜ).
If you have an existing foreign company and you want to sell goods or services under that company's name on a permanent basis in Estonia, there is also an option to register the company with the Commercial Register as an official branch. Note that you will need to use a notary to register a branch, as you can read more here. Importantly, a branch is NOT a business entity. Rather, your foreign enterprise is liable in Estonia for obligations arising from the activities of the branch.
You can also register a nonprofit organization (MTÜ), which is an association of two or more members working towards a nonprofit objective. If you prefer to dig deeper into the law that regulates the NGOs in Estonia, feel free to have a look at the Non-profit Associations Act.
Private limited company (OÜ)
The private limited company (OÜ) is Estonia's most common form of business. It is also the most common type of company registered by e-⁠residents. To put this into perspective, there are 20 933 businesses registered by e-⁠residents in Estonia and 20 690 of these businesses are registered as an OÜ. In other words, 99% of all business types registered by e-⁠residents are OÜs. 
An OÜ is likely the most suitable form of business for an e-⁠resident. Compared to other forms of legal entities, the main advantages are the simplicity of the registration process (can be done entirely online) and the relatively low share capital requirement (€2 500). The majority of companies established by e-⁠residents have only 1-2 employees. Quite often, these companies operate with a single management board member. An OÜ also works well for freelancers and 'solopreneurs' because it can be registered by a single shareholder. 
Key takeaways about OÜ types of companies:
Sole proprietor (FIE)
Although a sole proprietor (FIE) is likely not the best option for an e-⁠resident, there are 173 FIEs registered by e-⁠residents in Estonia. As a FIE, you can provide services or sell goods under your own name, while not being considered a legal person. While it may sound like the perfect option for a freelancer,  we normally advise against it because the tax system behind a FIE is complicated and expensive. 
Key Takeaways about FIE types of companies
Public limited company (AS)
17 Public limited companies (AS) have been registered by e-⁠residents in Estonia. The minimum share capital requirement is €25 000. This form of business requires a supervisory board which has to consist of at least 3 members who are elected by the shareholders. An auditor must also be appointed. 
Key Takeaways about AS types of companies
General partnership (TÜ) and Limited partnership (UÜ)
These two company types are not very common in Estonia. TÜ and UÜ both work in a similar way and are only registered in specific circumstances. 
Key Takeaways about TÜ or UÜ types of companies
Commercial association
The purpose of this type of company is to support and promote economic interests of its members through joint economic activity.
Key Takeaways about Commercial associations
What is the best option for e-⁠residents?
Although there are plenty of options to choose from, it's safe to say that the best option for most e-⁠residents is to register an OÜ.
However, if you are not sure which company type would be the best fit for your business, feel free to contact a business service provider. They will be happy to take a look at your specific case and help choose the most suitable option.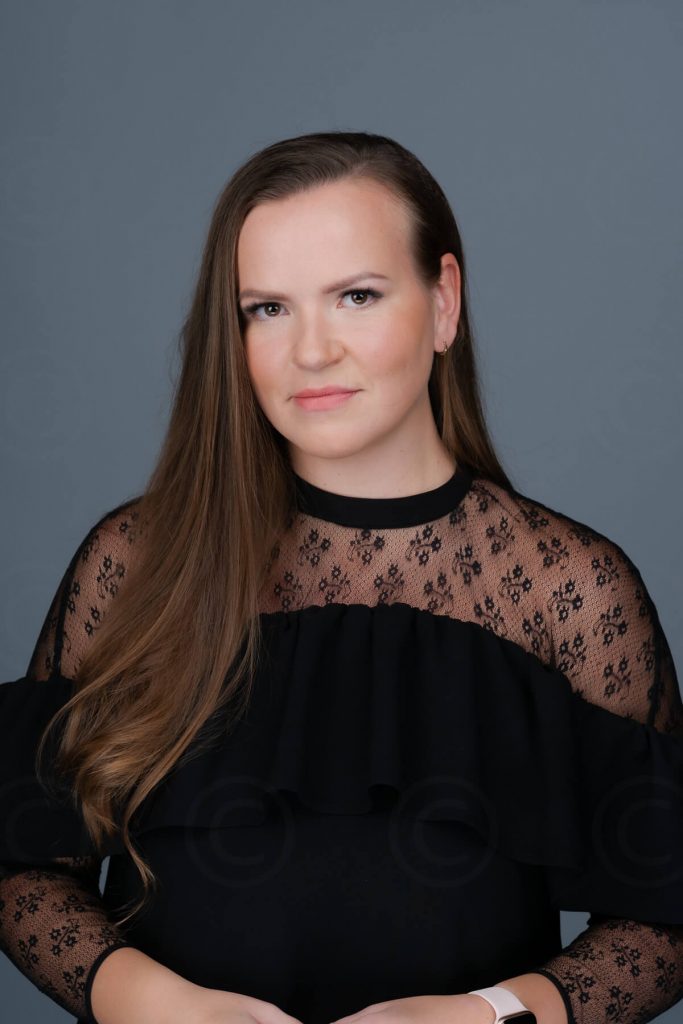 This article was written by Heidi Havam, Customer Support and Quality Manager at e-⁠Residency. If you have ever written to our support team, it's likely that Heidi has assisted with your queries!