Thanks for joining us at the e-Residency webinar! 
We hope it was time well spent.
Are you ready to launch your business in Estonia?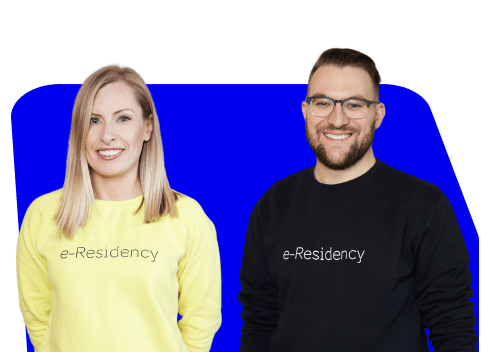 On this page you will find everything you need to get started.
We have given you a lot of information in the webinar. Start from downloading the webinar slides to refer back when you need. 
Download presentation
How to get started
Become an e-resident
Apply online, pay state fee, and choose a pickup location for your digital ID. State fee: €100-120.
Choose service provider
Obtain an Estonian contact person and legal address from our Marketplace. Cost: €30-150 monthly average (some include bookkeeping and other features) According to Estonian law, if the management board of a company is located in a foreign state, the company must designate a contact person who acts as a messenger if local authorities have a need to contact your company and cannot reach you in person. The contact person does not need to be a shareholder, board member, or employee and you do not need to grant any rights to act on behalf of your company.
Register company in Estonia
Register company structure online at e-Business Registry. Pay state fee for company registration. Cost: €190. If you choose to distribute dividends, you will also pay to register your minimum share capital. For a private limited company, the minimum is €2,500 and you can defer payment. For larger entities, these rules vary. Note, minimum share capital is not a fee - it is your money that goes into your company to spend in support of your business activity. Learn more here.
Apply for business banking
Find a fintech partner in our Marketplace to cover your company banking needs.
Participate in our community
Be an active member of the e-Residency community and network globally to grow your business.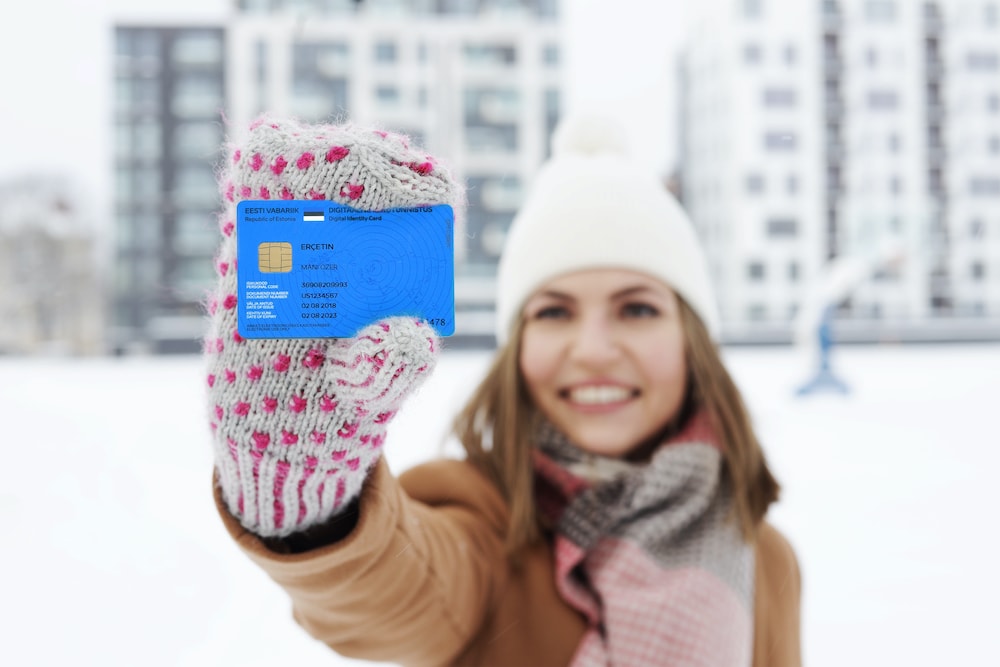 Still have questions?
Our support team is here to help! Send us a message and we will get back to you as soon as we can.
Contact support
Explore these dedicated resources
Knowledge Base
Dig deeper into e-Residency topics

Find answers to FAQ
Business guide
Learn how to run a cross-border business 

Get to know the essentials of taxation

Download the

free business guide
Blog
Meet the e-residents

Be the first to know what's new
Ready to register your company?