Lightyear's investment platform has today launched business accounts for Estonian users. This means e-residents can invest using their business account.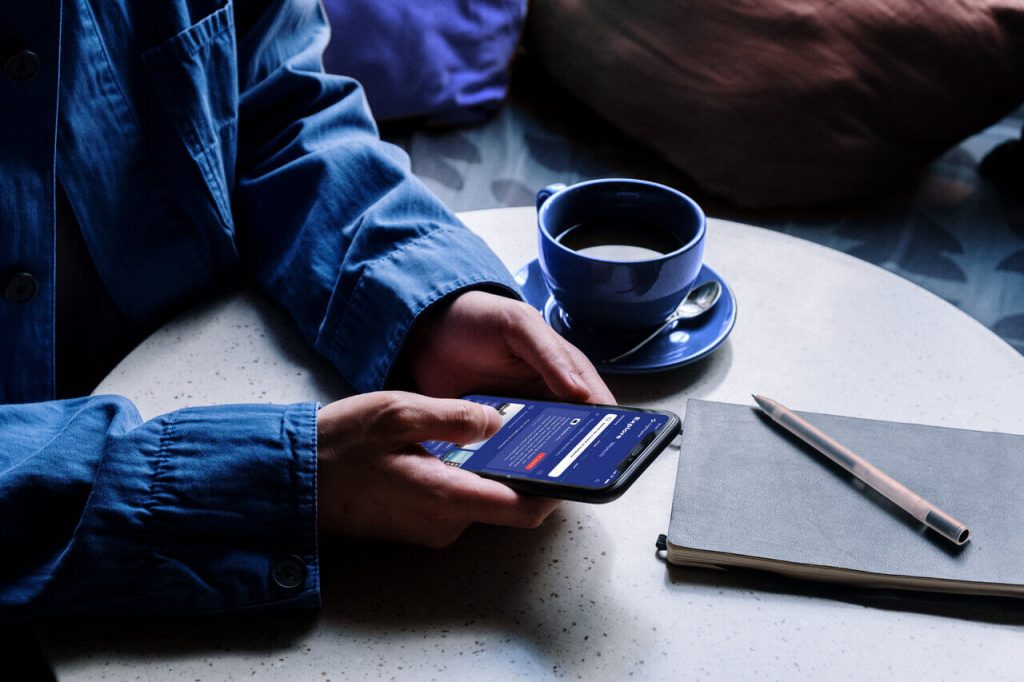 This guest post was written by Lightyear, an Estonian-founded investment platform bringing commission-free access to global stock markets to European investors.
With inflation roaring around the world, financial security and stability have become more important than ever. Many look to saving up, creating extra income — but also for ways to make your money work harder for you. This is where investing comes into play. While holding savings accounts in banks is considered a safe strategy, the benefits of compounding and diversification that come with investing your money allows you to build your wealth for the long term.
Investing in the stock market, whether that's individual stocks or exchange traded funds, is one of the most common strategies.
But not all that glitters is gold — there are some common problems to look out for when you get started with investing. Unfortunately, traditional banks and many neobrokers that serve the majority of the market are not paying any attention to retail investors' needs. We've seen three huge unattended problems in the market:
Expensive and opaque fee structures Fees are expensive and often not transparent. There are so many varying components and everybody has a different approach when it comes to charging customers. There are the transaction fees, foreign exchange fees, monthly custody fees, spreads, instrument management fees and more. It seemed like customers were always getting the short stick.
Limited access to markets All the current options for investing were hyper-local, and restricted to one or two markets. There weren't really any solutions usable across the whole European continent. You have some local brokers, but they tend to offer bad access to global markets.
Limited information and education Most platforms are execution venues. Little information is available for the customer to really understand the market, portfolio or instruments they're interacting with. Today, you'd need to use multiple services to get a better all-round understanding about investing.
Lightyear launched for consumers in the UK in September 2021, and across 19 European countries in July 2022, with the mission of giving every European access to global economic growth.
Benefits of investing from your business account
Estonia is an interesting market for investors, as lots of retail investors, especially freelancers, side-hustlers and small business owners, actually invest through their business accounts. In Estonia, there is no restriction on performing multiple activities through one company. So for e-residents who already have an OÜ (Estonian private limited company) through which you consult on IT or marketing for example, you could already start investing through the same company.
Estonia is one of the only countries that doesn't treat investment income differently to normal business income when it comes to investing. That means if your company earns profit from investments, it will be taxed in the same way as other types of incomes. Gains from investments from your business account will only be taxed at the time they're withdrawn from the account, or distributed as dividends.
The best part of this is you can reinvest your profits without being taxed for the profits in Estonia right then and there. As always, e-residents should check local tax laws in their country of residence to see whether they would be raising any foreign tax liabilities domestically.
Despite the benefits an Estonia OÜ offers to investors, for too long, there have been no good investment options out there for businesses. With local banks, access to the world's biggest markets was limited, expensive and came with a confusing user interface. With international brokers, onboarding was bureaucratic and could take months.
The global stock market is now open for business
By launching business accounts for Estonian users, including e-residents with Estonian companies, Lightyear is eliminating those pain points for thousands of investors.
On Lightyear, investors have access to thousands of stocks & ETFs across the US and European markets at a low, transparent cost. Forget difficult pricing pages that take hours to decipher — with Lightyear you'll only be paying a small fixed foreign exchange fee when you invest globally. And if you invest in markets denominated in Euro, it's free!
Signing up to Lightyear only takes a few clicks and you can do it fully online. No need to go to your bank or print, sign and scan anything.
All you need to do is:
Find your business
Confirm your details
Start investing
That's how easy it is.
Read more about Lightyear's business accounts here, and check out our full pricing information and reviews from our customers on Trustpilot.
Please remember to always do your own research before you get investing. Provider of the investment services is Lightyear Financial Ltd for the UK and Lightyear Europe AS for the EU. Terms apply. Seek qualified advice if necessary. Capital at risk.
Offer from Lightyear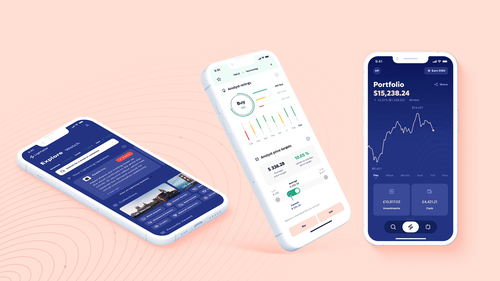 Use the code EST when signing up to Lightyear and you'll get €3,000 worth of currency exchange for free. The promotion is valid for 90 days from the date of activation.
Terms apply