E-Residency is off to the Iberian peninsula this week and we'd love to see you there

With summer just around the corner, Spain is a hot destination right now. And e-Residency is joining the fun and bringing some Baltic cool to the Iberian mainland this June. We're off to the Spanish capital, Madrid, to shoot some breeze. Plus, join e-Residency at South Summit!
Are you a Spanish start-up, SME, or freelancer? As an e-resident, you can take advantage of many benefits once you have your e-Residency digital ID. You can easily start a company 100% online, digitally sign documents and transactions, and manage any business admin online, such as bookkeeping and filing your annual report.
Estonia is the best place in the EU to start and run a digital business. Access state-of-the-art online banking services and run your business remotely, without a paper chain. There is minimal bureaucracy, so you won't see your new venture stymied at birth after being suffocated by red tape.
Learn more about applying for e-Residency here: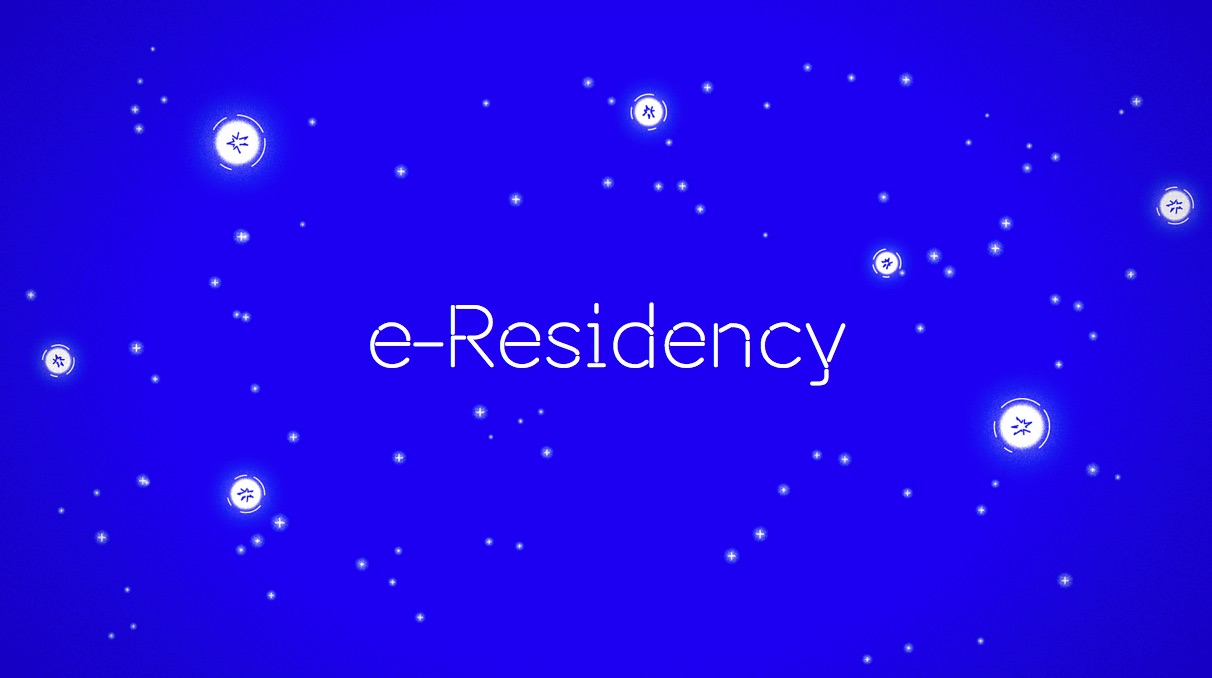 Become an e-resident | Learn the Benefits & Apply
Learn how to apply for e-Residency in Estonia. Find out the benefits, costs & step-by-step guide for freelancers, digital nomads & startups.
Interested?
Well, we're coming to Spain this week! So come and join us at a series of events in Madrid to learn more.
1. E-Residency Information Evening and Networking
First up, e-Residency is at Spaces Río, a central coworking hub just a couple of minutes from Palacio Real. The event starts at 6:30pm this Wednesday, 8 June. Register here.
Your hosts for the evening are e-Residency's Business Development & Partnerships Coordinator, Taiz Coe, and our Head of PR, Katrin Vaga. Also rocking the mike will be the Estonian Ambassador to Spain, Andorra, and Algeria, Mariin Ratnik.
A roundtable discussion will form the main event. Thriving Spanish e-resident entrepreneurs will discuss how they took their businesses global, including Shuttle99 Founder, José Luis López Pino, startup CEO Javier Gabas Jimenez of Geopois and Companio Co-Founders Ignacio Nieto Carvajal and Miguel Pinas.
José started his Customer Acquisition & Credit Risk Scoring Management firm in Estonia and has already given back by employing an Estonian-based workforce alongside remote freelancers. Win-win!
Javier is a Geodetic Engineer by trade, with a passion for the GEO sphere and Web Mapping. Geopois is an edtech platform offering applications, consultancy, and project development services.
Ignacio is a digital nomad who is a frequent speaker at the likes of Running Remote and Miguel is Companio's Chief Marketing Officer. Companio is committed to helping firms including e-resident businesses work from anywhere.
Chairing the conversation will be 360° journalist, Esther Molina, a Madrid native.
Networking, drinks, and snacks will follow the formal discussions.
2. E-Residency at South Summit
This week, Madrid also hosts entrepreneurial business festival South Summit at Calle Cifuentes' swish La Nave convention center. It's entirely fitting that the event is celebrating its 10th anniversary where it all began.
Joining former US Vice President and sustainability specialist Al Gore at South Summit's roster of Shapers and Speakers is our very own Lauri Haav. Our MD has more than 20 years of experience in the fields of IT and fintech. You'll be able to catch Lauri enjoying a cosy Corner Stage fireside chat with 7r CEO and founder, Angel Gutiérrez Borjabad about decentralization. The official title for their informal discussion is Blockchain for a Higher Purpose. Pencil in Thursday, 9 June from 11:00am to 11:25am to join.
Other e-Residency team members will also be attending South Summit. They will be on hand to talk all things e-Residency and Estonia to anyone interested in learning more about our country's landmark product.
3. E-Residency Community Event in Madrid
And finally on Friday, 10 June at 7pm, e-Residency is hosting a community event at vibey rooftop bar La Tavernier in downtown Madrid.
Come along for some tapas, drinks and the chance to mingle with other e-residents. Perhaps you'll meet your future business partner or make some new friends! It will also be another good chance to meet members of the e-Residency team. Register here.
¡Hasta pronto!