Global food waste is a huge, dirty problem. Meet the Estonian e-resident whose ambitious data-driven solution is driving sustainable changes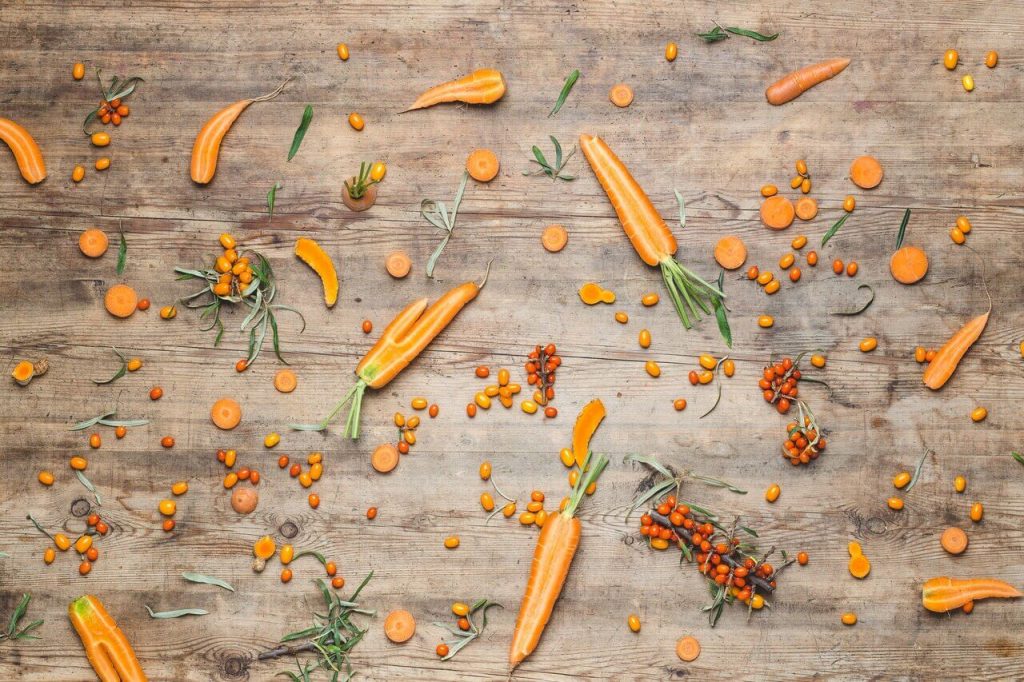 While the politicians and policymakers at COP26 traded emissions of greenhouse gases and discussed high-profile industrial solutions to climate problems, no one seemed to be talking about the 4.4 gigatons of CO2 equivalent attributable to the impact of global food waste. It's a huge, dirty problem – and it's one that Estonian e-resident Soumya Datta is committed to tackling, through data-driven digital transformation.
Datta's background is in cybersecurity and data, and he has previously led various enterprises in India. But having completed his masters in Paris and with a long-term commitment to being based in Europe, he found it easier to found Digiotouch in 2018 as an Estonian company with the help of e-Residency.
"Many European countries have a lot of administrative red tape, whereas the Estonian experience was really amazing. Company registration, registered address, taxes and everything is done online, and there are lots of agencies to help you to get this done," he explained.
Indeed, since 2018 the e-Residency Marketplace has considerably expanded the number of service providers listed, and there are even more on-ramps to help new e-residents from all over the world get their businesses up and running fast. Just another reason why e-Residency and Estonia is committed to reducing bureaucracy and red tape for entrepreneurs doing business across borders.
European funding to tackle food waste problem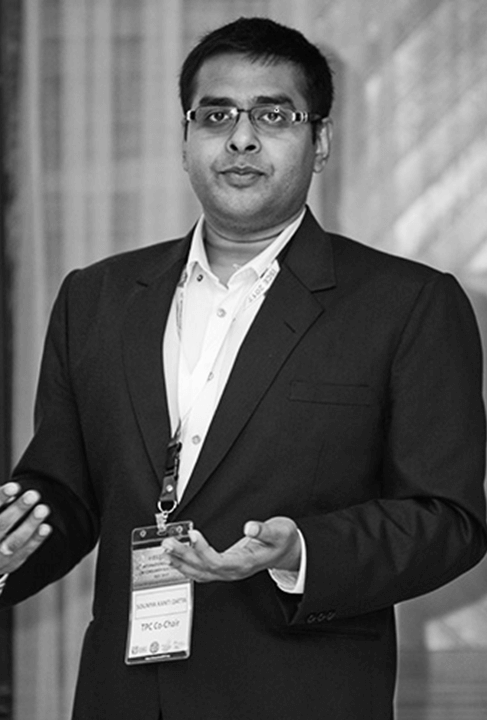 With his Estonian company, Datta has access to European funding.  And because his European company is creating solutions for global environmental problems, he was able to participate in a consortium bid for funding under the EU Horizon 2020 project scheme. Datta obtained DigiCirc funding for the CircEco food waste project – which uses IoT and WoT technologies to underpin a circular economic strategy for local food transactions, benefiting all participants while reducing waste.
Food gets wasted for many reasons, including at the wholesale level when crops which turn out to be not aesthetically pleasing are unwanted by the supermarkets. While perfectly wholesome and nutritious, such lots are often wasted due to storage and spoilage issues, which is why the CircEco project is connecting local manufacturers and processors directly with this market.
"Misshapen produce could easily be repurposed in a jam, or a ready-to-eat salad, provided you can get it to the right food processor quickly enough," Datta explained, "and with the right quality controls in place you can extend this to the household level, when unopened products close to expiry can be resold to wholesalers or other consumers on a tighter budget."
Using local mobile networks and marketing solutions to create a truly circular B2B-B2C-C2B market in this way keeps resources of all kinds in the local economy. It creates jobs, saves money, and promotes healthier eating, while local produce is accessible and available in more flexible and cost-effective ways.
Piloting digital transformation to tackle food waste in Eastern Europe
The pilot is happening here in Europe, with Greenpoint in Slovenia. "They have an entire agri-food value chain, from the farmers and logistics operators, local food processors, supermarkets, and individual shoppers buying the products. So they're the ideal partners to test this out, before we take it to market in March next year," Datta said. A pilot is also underway in Estonia and Datta has plans to expand into other Eastern and Central European markets over the next few years.
The go-to-market strategy blends local events, social media, public sector engagement, direct marketing, and the development of loyalty programmes – because for effective impact, the network effects of such a venture are essential, and requires the engagement of all participants in the value chain as rapidly as possible. Digiotouch's credentials in digital transformation and cloud-based solutions help to operationalise this with accessible touchpoints for consumers and businesses to engage easily using their existing devices and tools.
The reason we hear about methane emissions from industry but not food waste is that hard data is lacking. Datta explains that "quantified data about food waste is missing right now, because in most European nations, you do not have a systemic way to understand or quantify how much food waste is generated overall, certainly not what kind of waste is found in which region at what time.
The data is complex, because food waste has so many variables impacting it. Where I live in Valencia, Spain, I see citrus crops sometimes deemed uneconomical to harvest, so they're left to rot on the trees, while the supermarkets import oranges from Morocco or further afield – so, to measure the impact of this you'd need to assess the shipping costs of those imports, losses to farmers, the impact of subsidies, local storage possibilities, and so much more.
Because the project is digitised effectively from the outset, it will also generate meaningful metrics. CircEco will be monitoring what matters, and making this information available (anonymously) through a data marketplace, powered by Digiotouch's Paradise IoT platform.
According to Datta, simply understanding and gathering the data from so many variables is a huge challenge, but it's one which must be undertaken to ensure a fairer and more sustainable world. Going forward, these metrics can inform policy and strategy at all levels – from local to global.
"Once you have this baseline data, you can run it though artificial intelligence systems and learn about patterns," Datta elaborated.
Thereafter, various analysis models can be applied to the data to generate applicable insights – which will be there to inspire decision makers at COP27 and onwards. Quantifying the excess food we scrape off our plates, or fail to harvest in the first place, might not sound as headline-worthy as planting forests or building tidal power stations… But it's the small, local, scalable actions, which drive sustainable change, and might just make the difference the world needs.
Digiotouch's in-house software components underpin the user interface which makes these changes easy, for all participants in the circular economy, by providing familiar-looking marketplace environments. "For individuals it will be a mobile application, we're starting with Android and will soon offer an iPhone application as well," Datta continued. "There's a web interface too, so it would be like going to Amazon to buy and sell items, not something drastically different and unfamiliar."
Building in Estonia to scale across Europe and beyond
And they're hiring in Estonia, to build within the EU, and bring the value back to the region where the roadmap is initially targeted. "This is going to bring a lot of job openings for talented people out there, as we find new ways to make it easier for everyone – from consumers to politicians – to do the right thing, and reduce food waste," Datta concluded.
Learn how to grow your business in Estonia as an e-resident: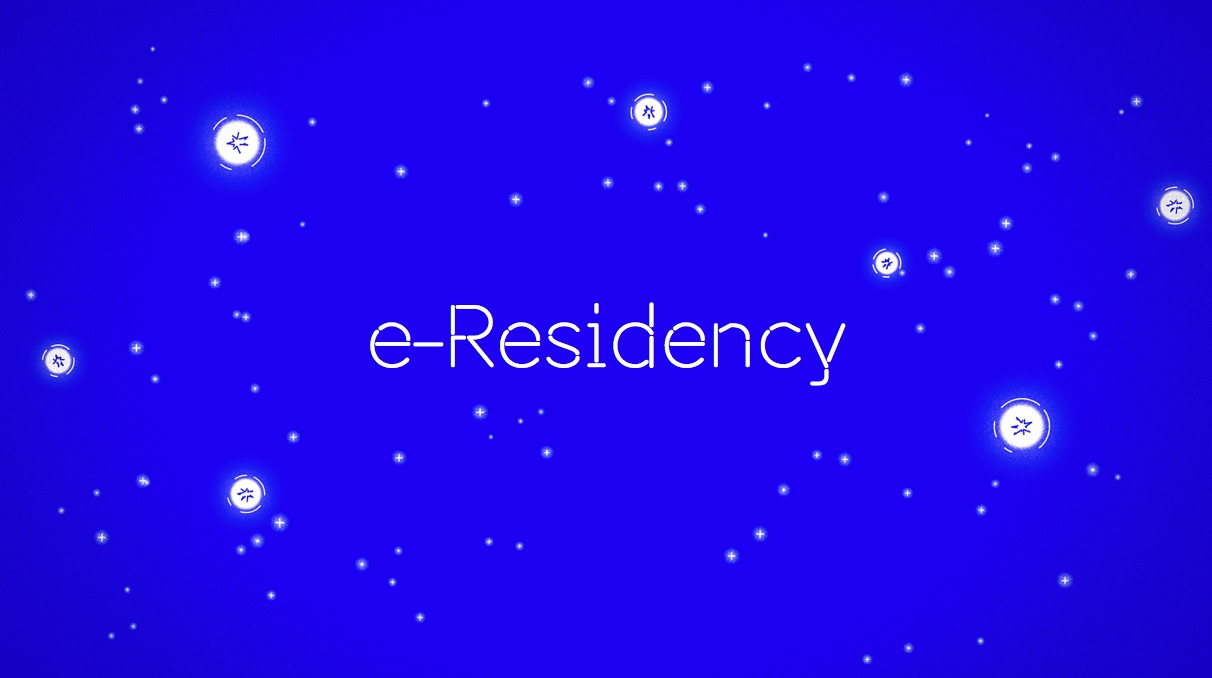 Bring your business to Estonia | e-Residency
Strengthen your business connection to Estonia. Set up an office or hire employees for business banking and corporate tax benefits.
Plugging in to the vibrant startup scene in Estonia is helping to kickstart the innovative thinking needed to build and apply comprehensive circular marketplace ecosystems, which are essential for making this work at the local level – then scale up across Europe and beyond.
Big problems, like tackling the emissions caused by food waste, require big solutions. EU funding, with eligibility thanks to e-Residency, is the kind of joined-up thinking which facilitates comprehensive and effective partnerships, something the world desperately needs right now.