E-resident Vattan PS on raising the mental awareness of digital nomads and founders through his support-focused startup Founderly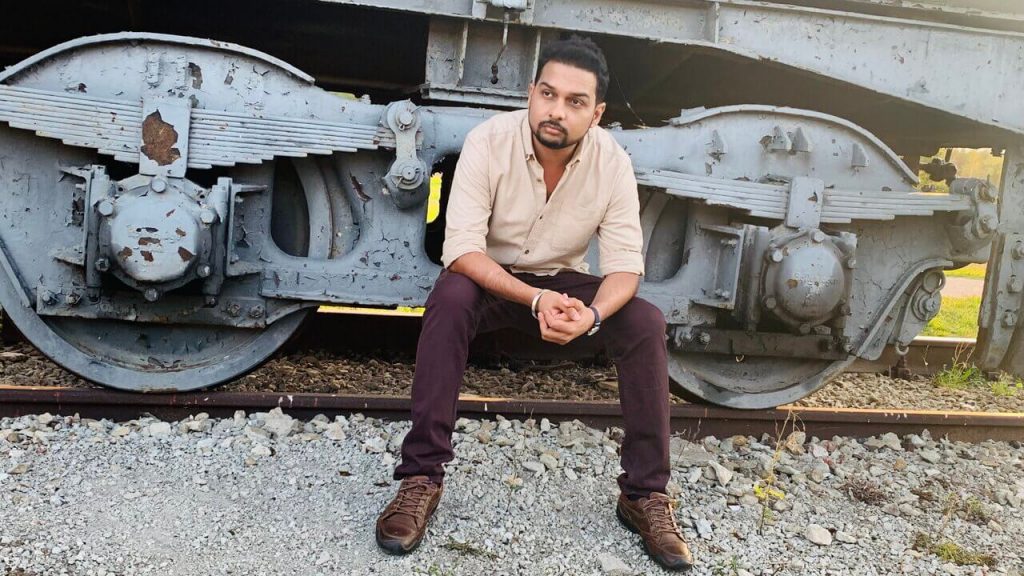 Vattan PS is a go-getting, self-described startup guy who grew up in India. He embarked on his first business idea at the age of 12, and almost got suspended from school for spending too much time scheming up fresh business models and not on his studies.
"In India, you have to take your studies seriously," says Vattan of his salad days. "In India, you have to become a doctor, engineer, or you are nothing. And I'm neither a doctor nor an engineer."
But what was he? An unrepentant entrepreneur. At 16, he moved to a different city to pursue a business idea, enlisting the help of a stranger to get things off the ground. "I didn't know what the term angel investor even meant back then," says Vattan. While the business didn't work out, he was hooked on entrepreneurship, and his dedication to achieving financial freedom in his twenties would bring him literally around the world. While building his US-based business, he discovered Estonia's e-Residency program, which eventually led him to relocate to Tallinn to get closer to the burgeoning startup ecosystem there.
He describes e-Residency as a digital product that he wanted to test and adopt and notes:
"E-Residency is a fantastic digital service I recommend all tech entrepreneurs to adopt. The application process is easy and straightforward."
One year later, he decided to try something new by co-founding a company in Estonia called Founderly, based in part on the observation that there was no good support program being offered to entrepreneurs prior to accelerators or investments.
"I started it with some friends and our goals were very simple," says Vattan. "We wanted to help idea-stage founders who didn't know how to get started and then pair them with co-founders and friendly investors," he says.
Creating a Foundation to Build Success On
Educational resources and our community of authors, experts, and partners lay the groundwork, while virtual coworking, workshops, discussion panels and mentorship unlock your true talent and help grow your business idea.
Founderly initially focused solely on the business community in Estonia, but then the COVID-19 pandemic hit, and with it a global shift toward remote working. People became more accustomed to making connections online and starting their businesses remotely. Founderly decided to make its product globally available to anyone who applied, and it was soon swamped with hundreds of applications. Many were from employees of larger tech companies that wanted to build ideas on the side, others were from entrepreneurs that for various reasons had not yet received support.
"Someone needs to say yes to you for you to get anywhere," acknowledges Vattan. "This is what Founderly is for."
As a company, Founderly describes itself as a "glittering global community" of "dreamers, visionaries, and doers" from nearly 30 countries. It's hard to pigeonhole as a pre-accelerator program, or a founders masterclass, or "always-on startup conference," as it notes on its website, but it does offer members programs that are centered on the idea of building a resilient mindset.
"For entrepreneurs, it's not about if you start or not, but how long you can go," says Vattan. "People give up when they don't get support, people give up when they don't find a team, people give up when they don't know how to attract people," he says. "To quote Banksy, 'if you get tired, learn to rest, not quit.'"
Especially during the pandemic, mental awareness of founders has moved to the fore, as digital nomads face loneliness working remotely. Many Estonian e-residents are digital nomads, he notes, meaning they work solo, don't have support in place, and have a high chance of feeling lonely. "This is another one of the reasons that people give up," says Vattan. "Loneliness is slowly becoming an epidemic and it might lead to burnout."
Meantime there exists, even within the digital nomad community, some hesitance to address issues around mindset and mental awareness. "This is something that people don't want to say out loud." Some typical manifestations though are procrastination and a sense of being overwhelmed all the time. He notes that a recent study by Michael Freeman showed that entrepreneurs are 50 percent more likely to report having a mental health condition.
"People want to give up and they don't know the root cause, so we give them that self awareness through Founderly, so they know when to take a break, and make some more time for themselves," says Vattan.
Founderly's mission is to make entrepreneurship accessible and sustainable and they have different ways to support its community members. One is via a network of more than 60 mentors and 35 strategic partners that can assist entrepreneurs with their activities. Founderly also offers the Founderly Hub, a virtual coworking space that gives community members access to the kinds of water cooler conversations, workshops, and movie nights that they enjoyed pre-pandemic.
There are also two 12-week programs offered via Founderly, called Seed and Bloom. Seed helps members develop a success-oriented mindset by tapping into mindfulness, getting rid of mental clutter, and maximizing productivity. It also covers business essentials. Bloom is focused on strengthening core entrepreneurial skills. In Bloom, members can validate their ideas and turn them into successful endeavors, as well as learn how to juggle startup life and avoid burnout.
"When you have an exhausted mind, you lose your ability to make wise decisions," comments Vattan. "You become impulsive and that will cause problems for your business," he says. He notes that people think that just taking a few days off can mend burnout, but that it actually requires a revolution in mindset. He likens the process to charging a phone. If you charge it for five minutes, you might get a 20 percent charged battery. The same principle applies for taking small breaks to meditate or go for a walk to boost energy. A full recharge occurs overnight, when you get a good night's sleep. Now and then one has to go off the grid and travel or do whatever they like to do most. "This is like updating the operating system of your phone," says Vattan.
When entrepreneurs join Founderly, Vattan notes, they are put into smaller groups of about half a dozen people, led by mentors. Here they talk to each other and develop the resilient mindset that underscores the company's vision. "Coaching is not the only answer," says Vattan. He notes that a visit to a psychologist can become expensive quickly and out of reach for many founders.
E-residents are a caring bunch! Read about how e-Residency has helped other entrepreneurs support people to reach their potential in this blog post: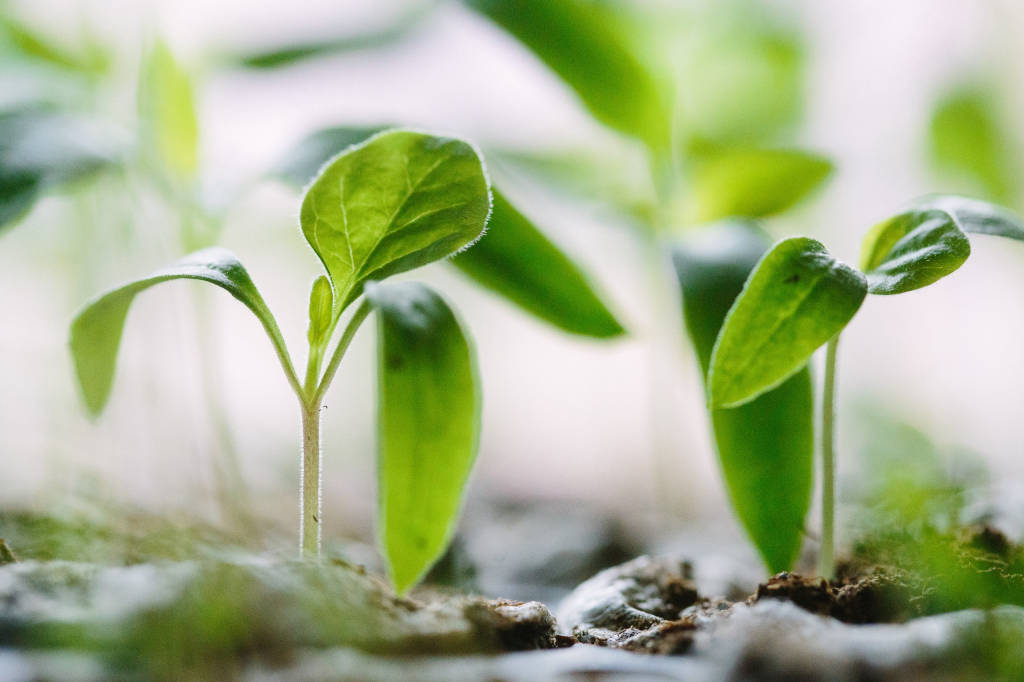 Fulfilling personal potential with Estonian e-Residency
Whether you are a life coach, a mindfulness teacher or a wellness entrepreneur, e-Residency helps you run business remotely, paperless, and stress-free.
Vattan believes that Founderly's model could help raise a new generation of entrepreneurs with better mental awareness. He believes the company could be present in every city worldwide as a hub for entrepreneurs. To achieve this, though, he will stay in Estonia, which fosters a community of innovation and entrepreneurship that many liken to California's Silicon Valley.
"The question is, is Estonia good for entrepreneurs," says Vattan. "I think it is. It's definitely a good place to be at, I have a great network and I feel very connected. It makes sense to be here."